MP Hails Strong Bonds between Iranian Jews, Government
December, 16, 2014 - 10:16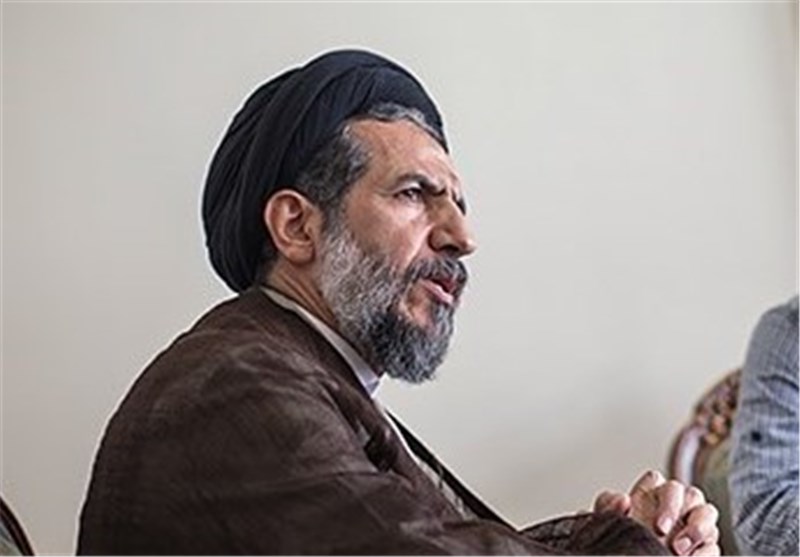 TEHRAN (Tasnim) – The Iranian parliament's vice-speaker highlighted the good rapport between the country's Jewish community and the government, saying the community is united with the Iranian nation in confrontation with enemies.
"The explicit stances of the Jewish community in supporting the Islamic Republic's establishment and their obedience to the Supreme Leader of the (Islamic) Revolution demonstrate the bonds originating from the teachings of the divine religions," Mohammad Hassan Aboutorabi-Fard said on Monday.
He made the comments in a ceremony to unveil a monument to the Jewish citizens who lost their lives in the 8-year Iraqi imposed war on Iran in the 1980s.
He also praised the clear stances adopted by the Jewish lawmakers in condemnation of the US excessive demands, the Israeli atrocities and the "violent and inhumane" behavior of (Israeli Prime Minister) Benjamin Netanyahu.
Aboutorabi-Fard also stressed that there exists no difference between the Muslim legislators and representatives of the minorities in the parliament.
Under the Iranian Constitution, the recognized religious minorities have the right to elect parliamentary representatives of their own, while they can vote for Muslim candidates as well.
Five seats of the country's parliament are reserved for religious minorities. There is one Zoroastrian, one Jewish and three Christian (two for Armenian Christian and one for Assyrians) lawmakers in the Iranian parliament.