Anti-Iran MKO Remains on Australia's Sanctions List
December, 16, 2014 - 15:54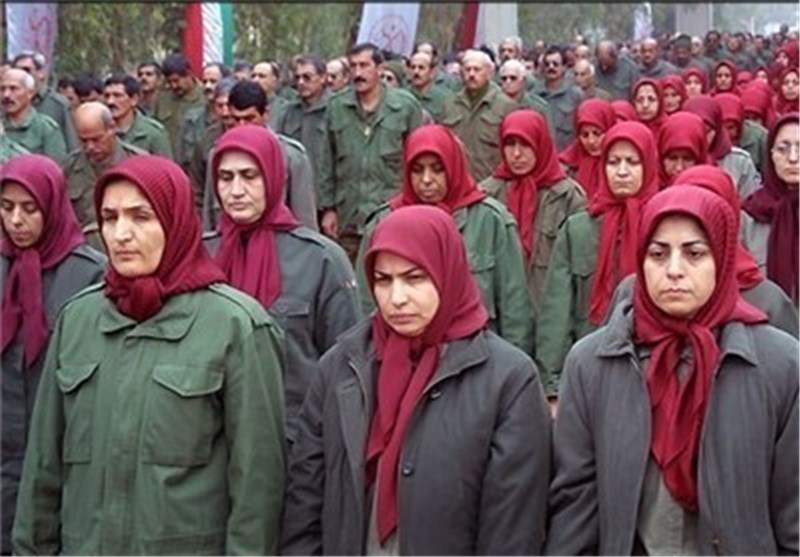 TEHRAN (Tasnim) – The anti-Iran terrorist Mojahedin-e Khalq Organization (MKO) and all its affiliates are still in the updated sanctions list of Australia's Department of Foreign Affairs and Trade (DFAT), media reports said.
The DFAT has once again put MKO and all its affiliates, including National Liberation Army of Iran (NLA), on its Consolidated List, According to a report published by the Habilian Association on Tuesday.
The DFAT Consolidated List is updated regularly and includes all persons and entities who are subject to targeted financial sanctions or travel bans under Australian sanctions laws.
MKO and its affiliates were put for the first time on the DFAT list in 2001. The current listing will cease to have effect on 25 November 2016, the report said.
The MKO - listed as a terrorist organization by much of the international community - fled Iran in 1986 for Iraq and was given a camp by former Iraqi dictator Saddam Hussein. They fought on the side of Saddam during the Iraqi imposed war on Iran (1980-88). They were also involved in the bloody repression of Shiite Muslims in southern Iraq in 1991 and the massacre of Iraqi Kurds.
The notorious group is also responsible for killing thousands of Iranian civilians and officials after the victory of the Islamic revolution in 1979. More than 17,000 Iranians, many of them civilians, have been killed at the hands of the MKO in different acts of terrorism including bombings in public places, and targeted killings.