Pakistan PM Nawaz Sharif Calls Peshawar Attack 'National Tragedy'
TEHRAN (Tasnim) - Pakistan Prime Minister Nawaz Sharif on Tuesday called the attack on the schoolchildren in Peshawar a 'national tragedy'.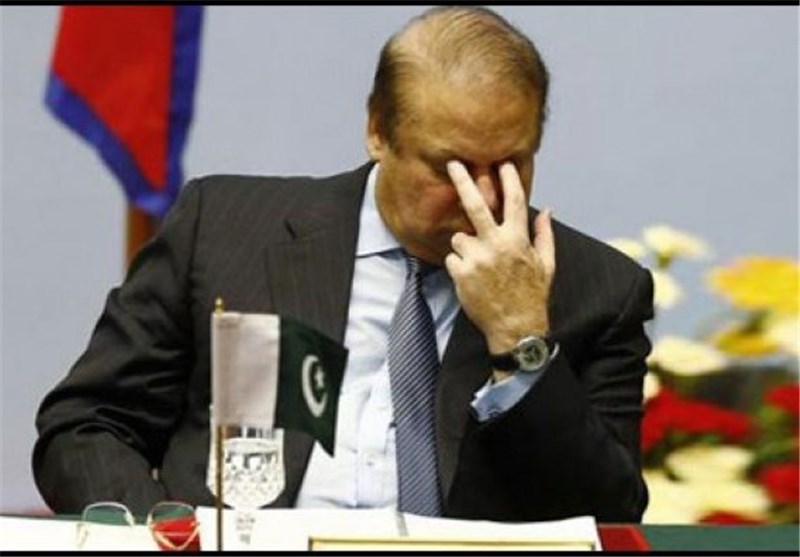 The Pakistan Prime Minister is heading for Peshawar to supervise the operations personally.
"I have decided to proceed to Peshawar and I will supervise the operation my self. These are my children and it is my loss," Sharif said.
Over 100 people have been killed in the attack on the army school in Pakistan, The Times of India reported.
The army says most of the school's 500 students have been evacuated. It is not clear how many are being held hostage.
A Taliban spokesman says the assault is in response to army operations.
Hundreds of Taliban fighters are thought to have died in a recent military offensive in North Waziristan and the nearby Khyber area.