Iranian Army to Stage Massive Drills
December, 18, 2014 - 11:04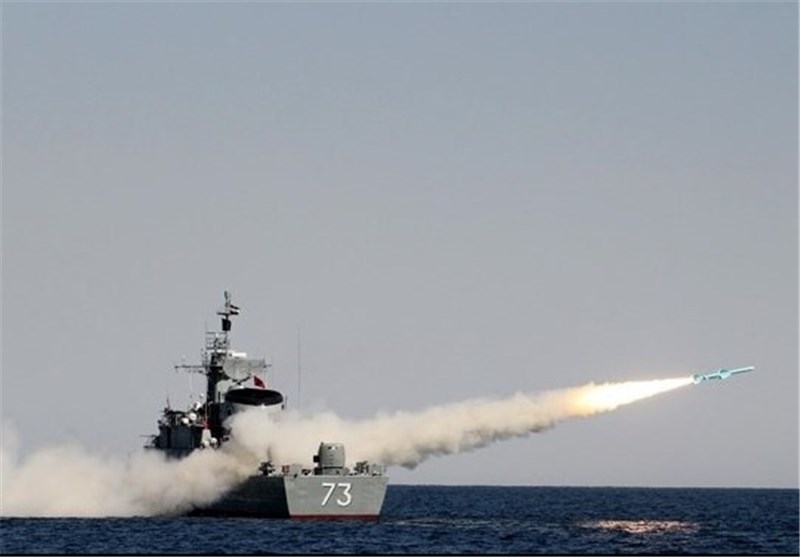 TEHRAN (Tasnim) – Iran's Army plans to hold large-scale military exercises next week.
Army Lieutenant Commander Brigadier General Abdolrahim Mousavi said the Army's four forces, namely the Ground Force, Air Force, Navy, and Air Defense, will take part in the extensive maneuver titled "Muhammad Rasullullah" (Muhammad is the messenger of God).
The main stage of the Army's maneuver is slated for December 23-31, he stated.
General Mousavi added that the drills will be carried out in a large area of 2.2 million square kilometers, stretching from the northern Indian Ocean to the Strait of Hormuz in the Persian Gulf and in the southern Iranian provinces of Sistan and Baluchestan and Hormozgan.
Over the past few years, Iran's Armed Forces have held several military drills.
The Islamic Republic has repeatedly assured other nations, especially its neighbors, that its military might poses no threat to other countries, stating that its defense doctrine is based on deterrence.