Norwegian Envoy Hails Investment Opportunities in Iran
December, 20, 2014 - 15:35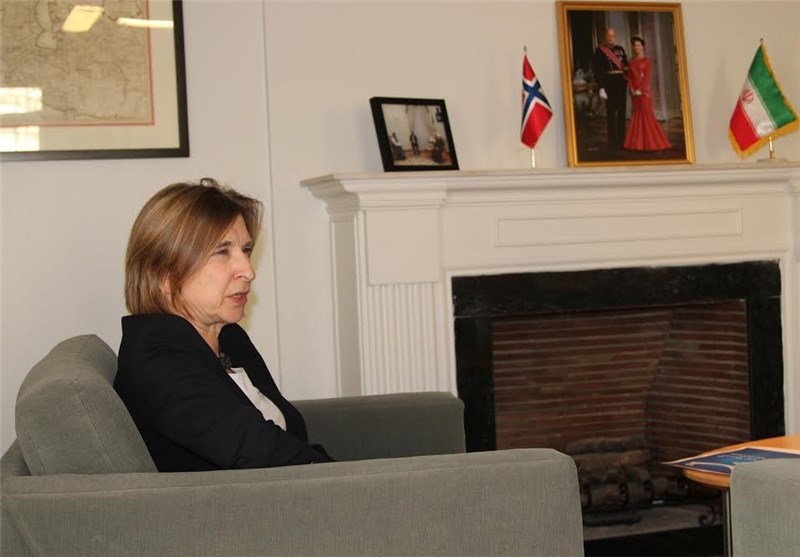 TEHRAN (Tasnim) – Norway's ambassador to Tehran praised the suitable opportunities in Iran's market, noting that the removal of anti-Iran sanctions will motivate the Nordic country's companies to invest in the Islamic Republic.
"Iran is a great market. Once the sanctions are lifted, the Norwegian companies will be certainly willing to make investment in Iran," Aud Lise Norheim told the Tasnim News Agency.
"Iran is an attractive market for the Norwegian companies, with or without sanctions. For instance, there is willingness for cooperation in the fishery sector. The removal of sanction, however, will facilitate partnership," she noted.
The ambassador also expressed the hope that nuclear talks between Iran and six major world powers would help them develop a mutual understanding that would in turn pave the way for a final nuclear agreement.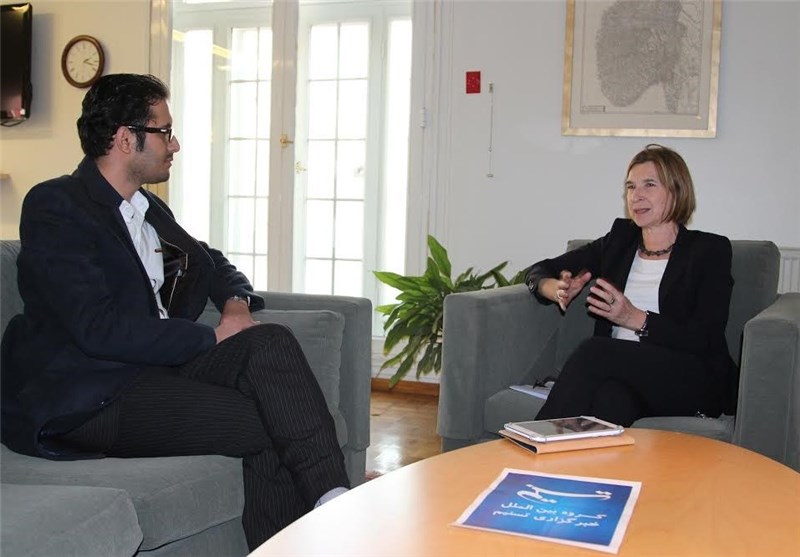 Iran and the G5+1 (Russia, China, the US, Britain, France and Germany) in November last year signed an interim deal, known as the Geneva Agreement, on Tehran's nuclear case.
The two sides also concluded a week of intensive nuclear talks in Vienna last month without reaching a long-awaited deal they were supposed to hammer out by the self-imposed November 24 deadline.
Negotiators from Iran and the sextet also wrapped up a round of deputy-level talks on Tehran's peaceful nuclear program in Switzerland's Geneva on Wednesday.
The Swiss city will reportedly once again host the next round of talks before January 20, 2015.