Shamkhani: Iran Will not Seek to Resume Diplomatic Ties with US
December, 22, 2014 - 17:45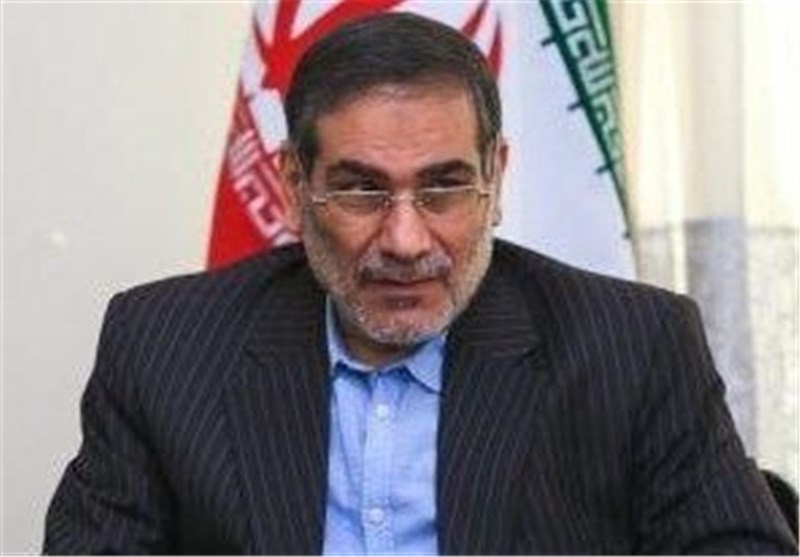 TEHRAN (Tasnim) - Tehran will not seek a resumption of diplomatic ties with Washington even if a comprehensive nuclear deal helps to defuse tensions between the two, Iran's top security official said.
In an interview with the Financial Times, Ali Shamkhani, secretary of Iran's Supreme National Security Council, said Iran's position in the region had been strengthened by its role in facilitating a peaceful change of government in Baghdad last summer, and by the survival of Bashar al-Assad, Syria's president, in Damascus.
Iran and the US "can behave in a way that they do not use their energy against each other (in the region). A nuclear agreement can be very crucial in this regard," Shamkhani said in his office in central Tehran.
"Everything will depend on the honesty of the Americans in the nuclear talks," he added.
But when asked whether regular meetings between Iranian and American diplomats during the nuclear talks with six powers -the US, Britain, France, Russia, China and Germany- could lead to a rapprochement between the two countries, he replied, "No. Negotiations are only for the nuclear issue".
Shamkhani also dismissed suspicions voiced by Western diplomats during nuclear talks that Supreme Leader of the Islamic Revolution Ayatollah Seyed Ali Khamenei does not genuinely support a lasting nuclear deal.
"If he was looking for an excuse to break off negotiations, there was enough time to do so over the past year and a half of negotiations," Shamkhani said.
Iran would not buckle under international sanctions, he said, nor would it retreat from what it saw as its rights under the Non-Proliferation Treaty. "We will not die if there is no agreement and we will not go to heaven if we reach an agreement," he said.
Turning to neighboring Iraq, where Iran and the US face a common enemy, known as the ISIL, Shamkhani refused to confirm reports of tacit co-operation with Washington.
Tehran "notifies" the US of its operations in support of Shiite militias through the Iraqi government, he said, but insisted that US-led air strikes were ineffective.
The change of government in Baghdad has helped strengthen Iran's position in the region, he said.
"Today, Iraq is a closer ally of Iran than it was before because the Iraqi government and people… realized that Iran is their strategic depth," Shamkhani said.