Iraq's Sunnis May Seek Iran Help against ISIL
TEHRAN (Tasnim) - Iraqi Sunni tribal sheikhs said they will resort to Iran to get the needed military support in their fight against ISIL, if the US did not respond to their demands, warned Iraqi lawmakers and tribal sheikhs.
December, 29, 2014 - 16:51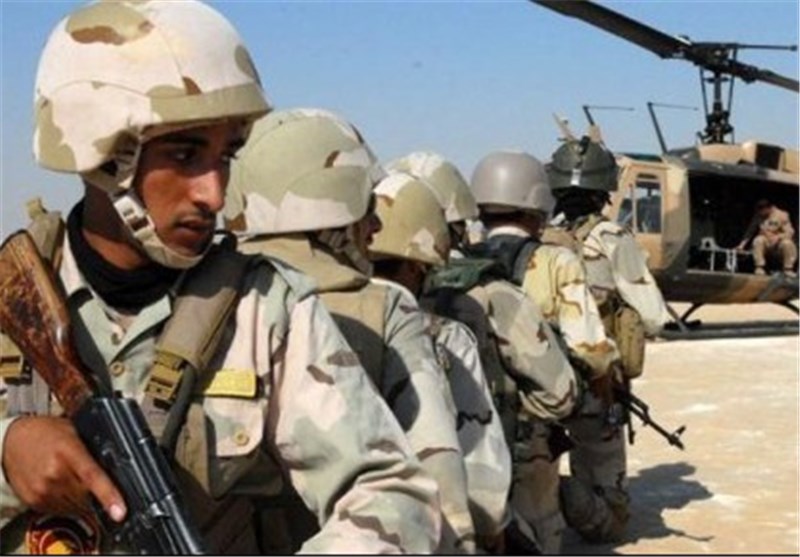 The warning came during a meeting with US Senator, John McCain, who embarked on a short visit to Baghdad on Friday, Al Jazeera reported.
McCain met with several Iraqi lawmakers and tribal sheikhs representing the Sunni-dominated provinces of Anbar, Salahedin, Diyala as well as the towns constituting the belt of Baghdad, to discuss proposed plans to confront the the Islamic State in Iraq and the Levant (ISIL) group.
Three Iraqi Sunni figures who attended the meeting told Al Jazeera that a list of demands was submitted to McCain asking for US ground troops, weapons and funds to accelerate the liberation of areas seized by ISIL and grant them (Sunni tribes) a bigger role in the battle against ISIL.
The disgruntled tribal leaders, according to Sunni figures, made it clear that they were considering alternative options to get the much needed military support to drive away ISIL fighters, and that Iran was on top of the list of alternatives.
"(McCain) was told clearly that if the Americans kept watching the situation and did not intervene, we will ask another regional power to fill the gap," a senior Iraqi lawmaker who attended the meeting, told Al Jazeera on condition of anonymity.
"We have already opened many channels with Iran and they have offered unconditional support including weapons, funds and even fighters if required," he said.