Arab League to Meet on Libya Jan 5
December, 30, 2014 - 10:54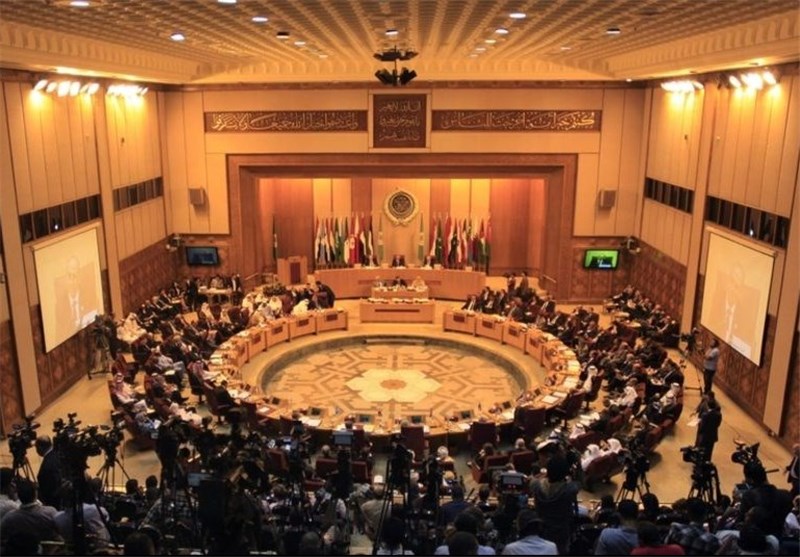 TEHRAN (Tasnim) - The Arab League permanent delegates will hold an extraordinary meeting on January 5 to discuss developments in Libya, the League's Deputy Secretary-General Ahmad Bin Helli said on Monday.
The meeting was demanded by Libya delegate Ashour Abu-Rashed during a meeting with Secretary-General Nabil Al-Araby, KUNA reported.
Discussions will be devoted to the recent developments and the escalation of violence and acts of terrorism in Libya, Bin Helli added.
Attacks are not confined to Libyan citizens or expats but they have extended to target vital economic and oil storage facilities, he noted.
Libya has had two governments and parliaments since a group called Libya Dawn seized the capital in August by expelling a rival faction, installing its own prime minister and forcing the recognised prime minister, Abdullah al-Thinni, to operate out of the east with the elected House of Representatives.