US Imposes Human Rights Sanctions on 4 Russians
TEHRAN (Tasnim) - The US imposed sanctions on four Russians under a law targeting Russian human rights violators.
December, 30, 2014 - 11:17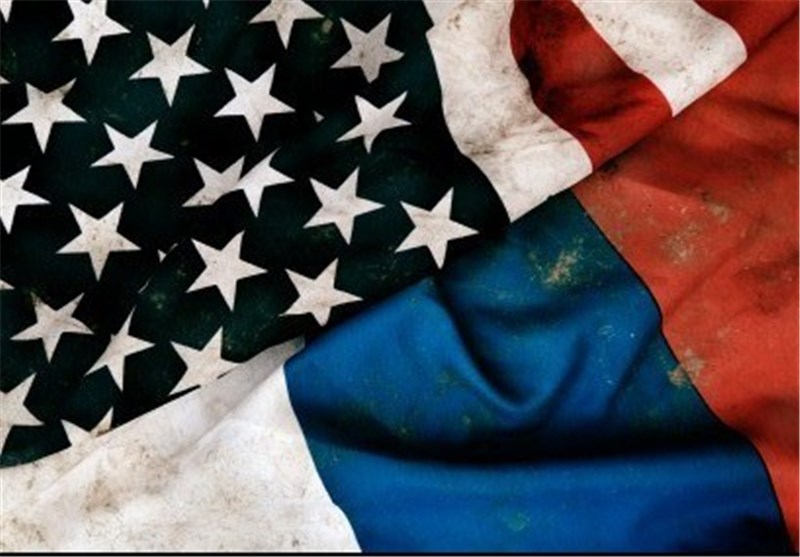 The action is the latest sign of Washington's worsening relationship with Moscow. In recent months, Russia has faced hard-hitting US economic sanctions over its interference in Ukraine.
The State Department said the four men included the prime minister and another senior official of Russia's Chechen Republic. They cannot enter the US; any US assets they have are now frozen, AP reported.
The sanctions are imposed under a law named after whistle-blowing Russian lawyer Sergei Magnitsky. He pointed to massive collusion between organized crime and a Russian government official in 2008. A year later he died of untreated pancreatitis in prison at age 37.
Thirty-four Russians are now included on the US government's "Magnitsky list."