Iranian MP: Al Khalifa Aims to Undermine Islamic Awakening
TEHRAN (Tasnim) – A prominent Iranian lawmaker emphasized that the continued arrest of the Bahraini opposition leader is part of Al Khalifa regime's policy to weaken the Islamic Awakening movement in the Persian Gulf country.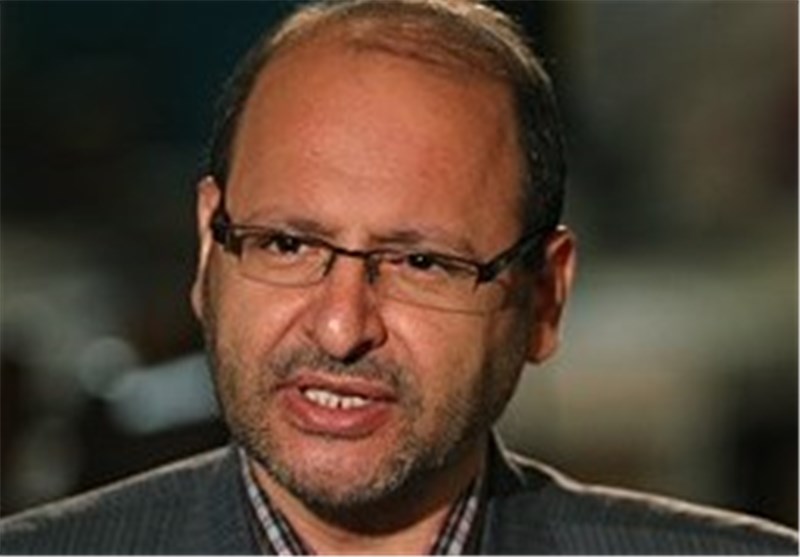 "The objective behind the arrest of the secretary general of Bahrain's al-Wefaq National Islamic Society, Sheikh Ali Salman, is to undermine the political process and the Islamic Awakening in the country," Ahmad Bakhshayesh Ardestani, a member of the Iranian Parliament's National Security and Foreign Policy Commission told the Tasnim News Agency.
"Al Khalifa assumes that if it increases pressure on shite leaders, it may go through the problems," the Iranian parliamentarian noted.
Bahraini authorities detained the religious figure on Sunday after long hours of investigation.
Sheikh Salman's lawyer has asserted that his client is charged with "provoking hatred for the ruling regime and attending illegal demonstrations".
Following the massive anti-regime protests held on Friday, Bahrain's Interior Ministry had ordered Salman to appear before police investigators on Sunday without providing any explanation as to why the summons was issued.