Argentina, UK Falklands Spat Spiced Up by Russian Jets
TEHRAN (Tasnim) - The Falkland Islands - a UK overseas territory Argentina lays claim to - have been allegedly reviewing their defenses after news Russia may offer Argentina fighter jets. Moscow could swap them for beef and wheat, UK's Daily Express says in its report.
December, 30, 2014 - 17:53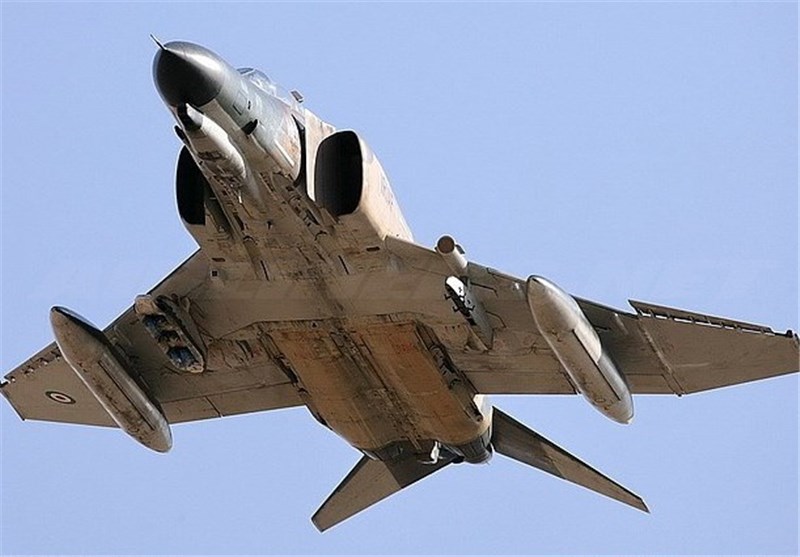 The deal reportedly involves a lease/lend of twelve Sukhoi Su-24 all-weather attack aircraft, which NATO calls "Fencer A".
The jets will be able to do air patrols over the Falklands' capital, Port Stanley. According to the tabloid, Ministry of Defense officials fear Buenos Aires will take delivery of the planes well before the 2020 deployment of the Navy's 65,000-tonne aircraft carrier HMS Queen Elizabeth and its F-35B fighters, leaving a "real window of vulnerability."
Up to 1,500 troops, backed by a naval warship that visits throughout the year, are permanently based on the Falklands, along with four RAF Typhoon jets, plus anti-aircraft and artillery batteries, RT reported.
The Falklands, called 'Las Malvinas' by the Argentinians, have belonged to Britain since the 1830s.
Argentina insists the islands are theirs by virtue of their proximity to the South American mainland. In 1982 Buenos Aires lost a brief war with Britain over the islands.
Under the Constitution, the UK is responsible for the islands' foreign affairs, retaining the power "to protect UK interests and to ensure the overall good governance of the territory." Nonetheless, the islands have their own internal government. Last March, Falkland islanders held a referendum, voting by 1,513 to three to remain a British overseas territory. Russia supports Argentina's bid for direct bilateral talks with Britain on sovereignty of the islands.