Iran Receives $490 Million of Oil Revenues: CBI
December, 31, 2014 - 19:43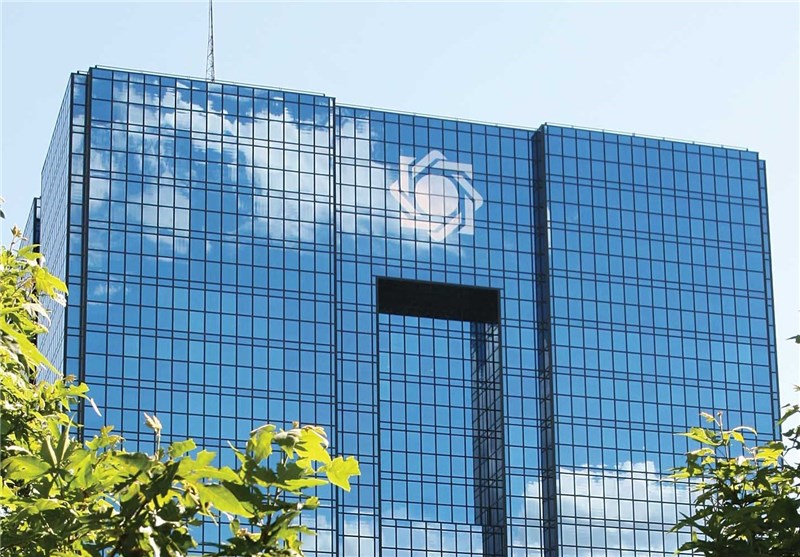 TEHRAN (Tasnim) – Iran has received the first $490 million tranche of its frozen assets as agreed upon in the interim nuclear deal between Tehran and the Group 5+1 (the five permanent UNSC members plus Germany), Central Bank of Iran (CBI) announced on Wednesday.
The CBI Public Relation Office, Iran has received $490 million of its frozen oil revenues through its bank account in Oman.
The money has been transferred from South Korea under an interim nuclear deal with the Group 5+1 which allows the partial release of the blocked Iranian funds.
Iran and world powers have made a deal based on which $4.9 billion of Tehran's frozen petrodollars will be paid in 10 tranches of $490 million until July 1, 2015.
Earlier, Valiollah Seyf, the head of Iran's central bank had told the Tasnim News Agency that the first tranche after the extension of talks between Iran and the Group 5+1 (also known as E3+3 and P5+1) is being transferred and the CBI has decided to receive the money with a one week delay.
Iran and the Sextet failed on November 24 to clinch a final deal and decided to extend their talks for seven more months with the interim deal, signed in Geneva, remaining in place.
According to the Geneva interim deal, Tehran receives billions of dollars in frozen oil revenues in several installments in exchange for limiting certain aspects of its nuclear activities.