North Korean Leader Proposes Talks with South
TEHRAN (Tasnim) - North Korean leader Kim Jong-Un proposed the "highest-level" talks with South Korea Thursday in a surprise overture delivered during the communist supremo's traditional New Year message.
January, 01, 2015 - 14:17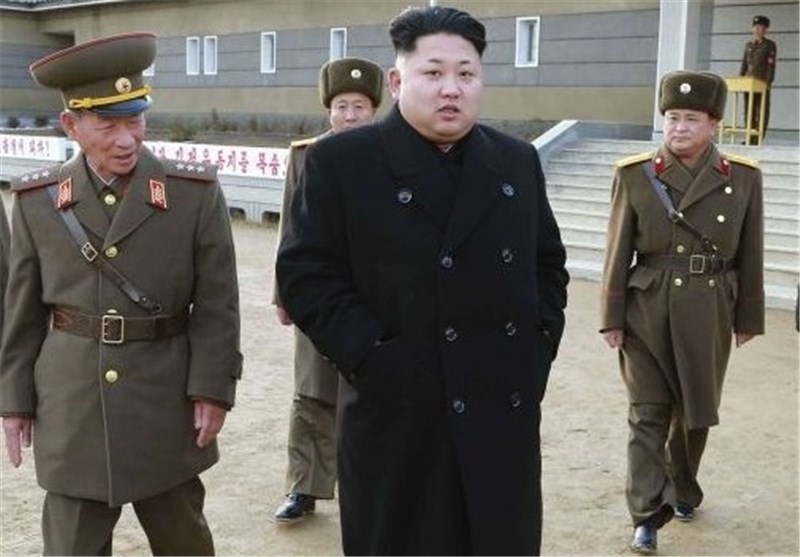 The sudden move would clear the path for the first inter-Korean summit since a 2007 meeting in Pyongyang.
"Depending on the mood and circumstances to be created, we have no reason not to hold the highest-level talks," Kim said, calling for a turnaround in strained relations between the two Koreas, which are technically at war.
South Korean media said he was referring to a summit with South Korean President Park Geun-Hye, AFP reported.
Kim also urged Washington to take a "bold shift" in its policy towards Pyongyang and denounced the US for leading an international campaign over the North's human rights record.
"The US and its followers are holding on to a nasty 'human rights' racket as their schemes to destroy our self-defensive nuclear deterrent and stifle our republic by force become unrealisable," Kim said.
He described nuclear weapons, meanwhile, as the guardian of his country and vowed to sternly retaliate against "any provocations" threatening its dignity and sovereignty.
Pyongyang faces growing pressure to improve its dismal human rights record, with the UN stepping up a campaign to refer the North's leaders to the International Criminal Court for crimes against humanity.