Iran Parliament to Consider Plan for Oil Exports Cut
TEHRAN (Tasnim) – An Iranian lawmaker unveiled plans for tabling a motion in the parliament obliging the administration to cut crude oil exports by 25 percent in the next Iranian year.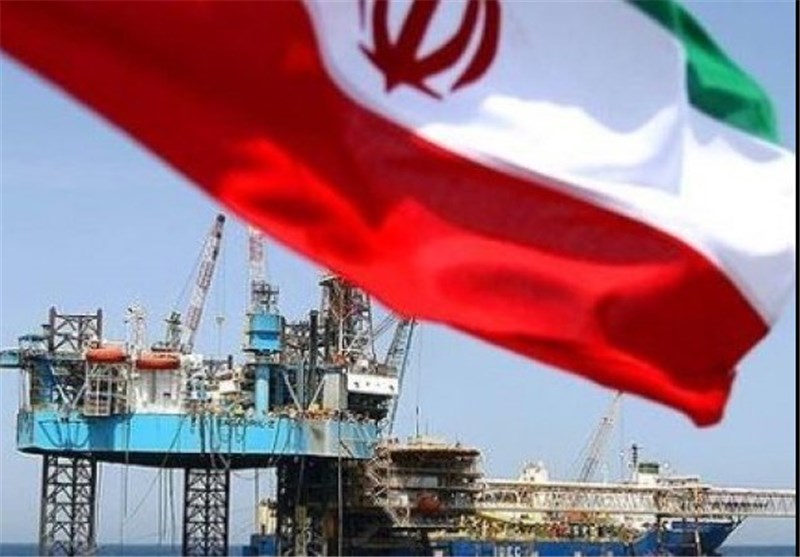 Speaking to the Tasnim News Agency on Friday, Member of the Parliament's Energy Commission Mahdi Mousavinejad said themotion, if approved, will require the administration to reduce the volume of crude oil exports as much as 25 percent, starting from March 21, 2015, when the new Iranian year begins.
The plan is devised to lessen the negative impacts of the substantial fall in oil revenues on the next year's budget, the MP noted.
He expected that an official announcement of a reduction in Iran's crude exports would affect the global oil price.
Over the past six months, the oil prices have fallen about 50 percent due to a glut of supplies by certain countries such as Saudi Arabia.
Mousavinejad further noted that the plan would reduce the country's dependence on oil incomes, something the Supreme Leader of the Islamic Revolution Ayatollah Seyed Ali Khamenei has repeatedly called for.
In October, Ayatollah Khamenei called for formulation of necessary plans to cut Iran's dependence on oil revenues and govern the country on the basis of domestic capabilities instead of natural resources.
Iran's new administration, which took office in August 2013, has voiced determination to increase the volume of non-oil exports as a determining factor in countering economic stagnation in the country.