Chinese Assistant FM Sacked Amid Graft Probe
TEHRAN (Tasnim) – A Chinese assistant foreign minister has been dismissed from his post and placed under investigation, Beijing said Friday, amid a much-publicized anti-corruption campaign.
January, 02, 2015 - 12:11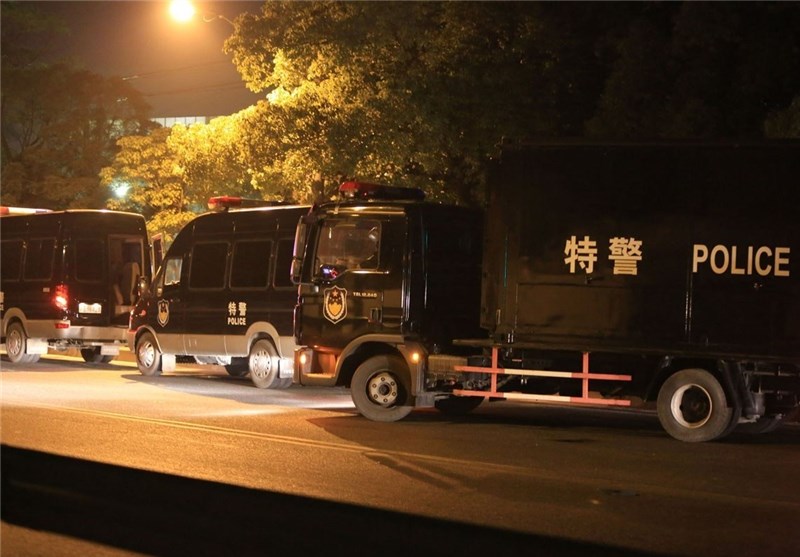 Zhang Kunsheng, one of four officials with the title, was "suspected of violating discipline", the foreign ministry said in a brief post on its website, using a phrase often employed as a euphemism for corruption.
It was not clear who was conducting the investigation or exactly what Zhang was alleged to have done, AFP reported.
Zhang's rise in the ranks of China's foreign ministry, which he joined in the 1980s, coincided with the growth of Beijing's diplomatic influence alongside its booming economy.
His official globetrotting has in recent years encompassed events in Brazil, the Netherlands and the US, according to the foreign ministry.
The ministry's website showed that Zhang's role as head of the ministry's protocol department, which oversees diplomatic ceremonies, has been temporarily taken up by ministry spokesman Qin Gang.
Zhang's dismissal comes as China's President Xi Jinping presses a much-publicized anti-graft campaign, which has snared several high-profile politicians.
It also follows the mysterious disappearance of China's ambassador to Iceland amid reports he had allegedly spied for Japan.
A Chinese state-run newspaper urged Beijing to say whether envoy Ma Jisheng was a spy after he left Iceland mysteriously in January 2014, with Beijing only telling Reykjavik that he was unable to return for "personal reasons".
China's embassy website at the time contained a link titled "CV of Ambassador", but the resulting page was blank. Beijing has refused to comment on Ma's status.