Moscow, Riyadh Reply to Zarif's Nuclear Letter: Source
TEHRAN (Tasnim) – An informed source at Iran's foreign ministry said Russia and Saudi Arabia have been among countries that formally replied to a letter from Iran's Foreign Minister Mohammad Javad Zarif in which he had explicated Tehran's approach to the nuclear talks with world powers.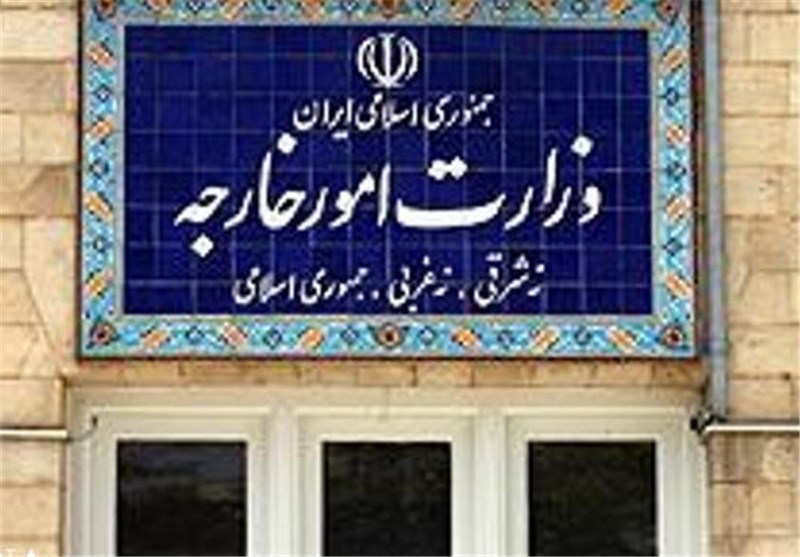 "Several foreign ministers, including the Saudi and Russian foreign ministers have replied to the letter formally. Some other foreign ministries, in Easter Europe and Latin America, have also issued general statements in response to the letter," a source at Iran's Foreign Ministry told Tasnim on Friday.
The world diplomats have expressed the hope in their responses that Iran and the Group 5+1 (also known as the P5+1 or E3+3) would reach a final nuclear deal "as soon as possible", saying the long-awaited accord "could be of great significance for the world and the region," the source added.
"The replies to that letter show that members of the international community acknowledge legitimacy of the Islamic Republic's positions in the nuclear talks and have regarded a win-win agreement as achievable for the all parties," the source explained.
Earlier in December 2014, Zarif sent a letter to a number of his counterparts from other countries, elaborating on Iran's attitude to the nuclear negotiations with six major world powers (Russia, China, the US, Britain, France and Germany).
The top Iranian diplomat had announced in his letter that a final comprehensive deal on Tehran's peaceful nuclear program could be definitely struck if the parties show the required political determination.
Negotiations between Iran and the sextet aim to hammer out a final agreement to end more than a decade of impasse over Tehran's peaceful nuclear program.
The next round of talks is slated for January 15.