Iran Condoles Demise of Ex-Lebanese PM
TEHRAN (Tasnim) – Iran's Foreign Minister Mohammad Javad Zarif offered condolences over the death of former Lebanese prime minister Omar Karami, praising his courageous stance on supporting the anti-Israeli resistance movement.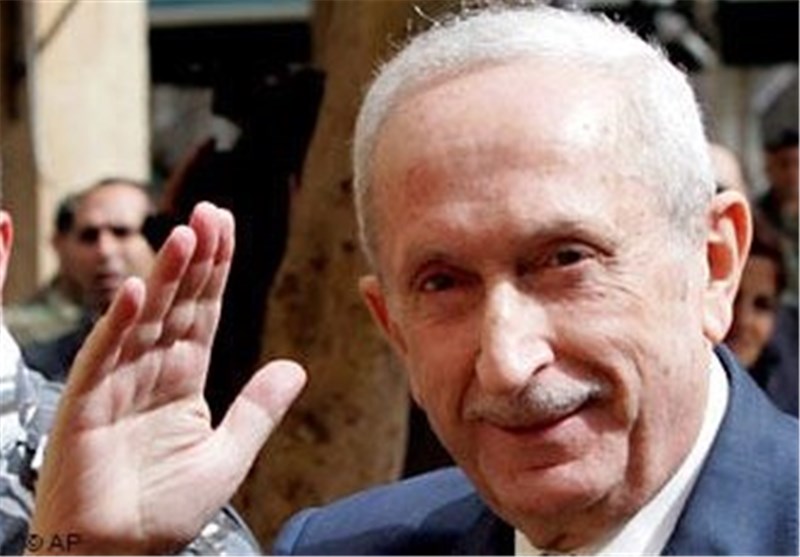 The top Iranian diplomat has sent a letter of condolence to the family of Karami, who died at the age of 80 on Thursday after suffering from illness.
Zarif has hailed the deceased for the courageous and unforgettable stances his administration adopted in support of justice, particularly the resistance of regional countries to the Israeli regime.
Karami's genuine efforts in serving the Lebanese nation will remain indelible forever, Zarif added, Al-Manar TV network reported.
The Lebanese politician passed away at Beirut's American University Medical Center, where he was undergoing treatment, the state-run National News Agency said.
The office of Prime Minister Tammam Salam said a three-day mourning period will begin on Friday and ordered flags to be flown at half-mast.
The government statement said an official funeral will be held for Karami on Friday in the northern city of Tripoli, the hometown of the late politician.
Karami served as prime minister for the first time between 1990 and 1992.