Israeli Forces Open Fire at Palestinians near Gaza Border
TEHRAN (Tasnim) – Israeli forces opened fire at Palestinians in the al-Farrahin area east of Khan Younis in the southern Gaza Strip on Friday.
January, 02, 2015 - 15:36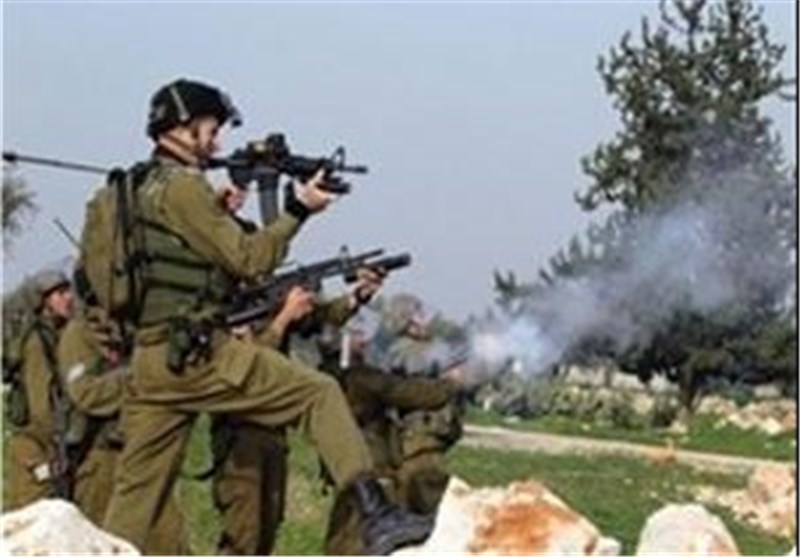 Witnesses said that Israeli forces deployed to east of al-Farrahin at the border opened fire on Palestinians as they were hunting birds in an open area near the border.
No injuries were reported in the attacks, according to the Palestinian Ma'an news agency.
On Nov. 23, Fadil Muhammad Halawah, 32, was shot dead by Israeli forces while hunting birds east of Jabaliya.
Israeli forces frequently shoot at farmers and other civilians inside the Gaza Strip if they approach large swathes of land near the border that the Israeli military has deemed off-limits to Palestinians.
The "security buffer zone" extends between 500 meters and 1500 meters into the Strip, effectively turning local farms into no-go zones.
According to UNOCHA, 17 percent of Gaza's total land area and 35 percent of its agricultural land were within the buffer zone as of 2010, directly affecting the lives and livelihoods of more than 100,000 Gazans.