AirAsia Flight 8501: Bodies of 30 Crash Victims Recovered
TEHRAN (Tasnim) – At least 30 bodies of AirAsia Flight 8501 victims have been recovered, authorities said on Friday, as ships with sensitive equipment searched for the plane's fuselage.
January, 02, 2015 - 17:12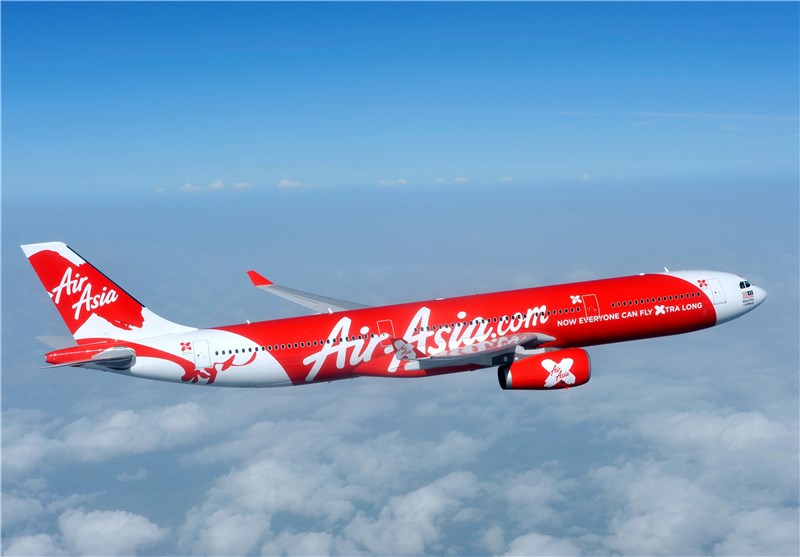 Five of the victims were found still strapped in their seats, Indonesian navy official Col. Yayan Sofiyan said.
Bambang Soelistyo, head of Indonesia's National Search and Rescue Agency, said the search would be stepped up as long as the weather allowed, ABC News reported.
"We will focus on underwater detection," said Soelistyo, adding ships from Indonesia, Malaysia, Singapore and the United States had been on the scene from before dawn today to try to pinpoint the wreckage and the all-important black boxes, or the flight data and cockpit voice recorders.
The Airbus A320 crashed into the Java Sea Sunday with 162 people on board. A number of the bodies were found by a U.S. Navy ship, said Suryadi B. Supriyadi, operation coordinator for the National Search and Rescue Agency.
An Indonesian Navy vessel on Friday detected an object suspected to be the tail of the AirAsia flight.
"At 7:34 a.m., we detected a piece of wreckage suspected to be a plane's tail," said Colonel Yayan in a phone interview with Metro TV.
The ship's sonar detected the object located 29 meters deep in the Karimata Strait.
According to the report, visual checks are needed to confirm if the object is indeed a plane's tail.