Palestinians Submit Request to Join ICC
TEHRAN (Tasnim) - The Palestinians submitted documents to the United Nations to join the International Criminal Court (ICC), a high-stakes move that will soon enable them to pursue war-crimes charges against Israel.
January, 03, 2015 - 11:27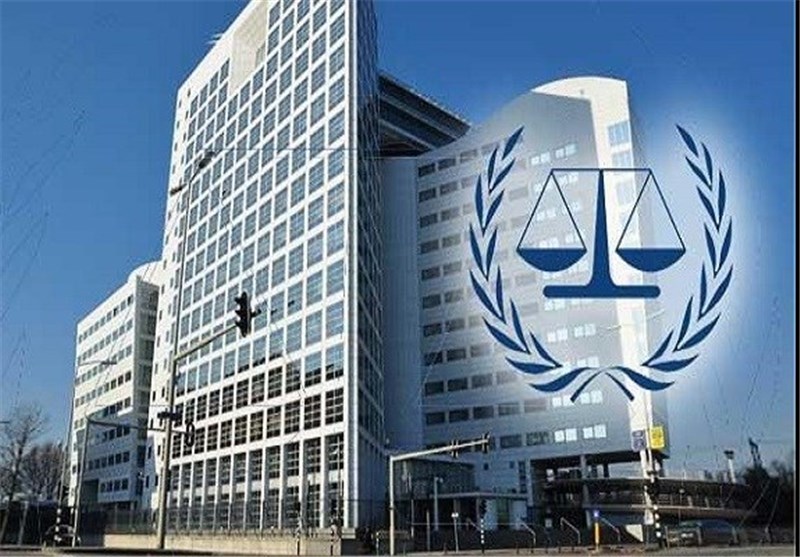 The Palestinians are moving to join the court after suffering a defeat in the UN Security Council, which rejected a resolution that would have set a three-year deadline for the establishment of a Palestinian state on lands occupied by Israel.
Israel has threatened retaliation if the Palestinians join the court, and the United States has also vehemently opposed the move as an obstacle to hopes of reaching an Israeli-Palestinians peace deal.
The Palestinian ambassador to the United Nations, Riyad Mansour, delivered the documents – known as instruments of ratification – to Assistant Secretary-General for Legal Affairs Stephen Mathias on Friday morning.
The ICC has recognised the UN General Assembly's recognition of Palestine as an observer state. Handing over the paperwork is the last formal step for Palestine to become a member of the ICC, which would take at least 60 days, AFP reported.
"This is a very significant step," Mansour told reporters after delivering the documents. "It is an option that we are seeking in order to seek justice for all the victims that have been killed by Israel, the occupying power."
Palestinian Authority President Mahmoud Abbas announced his intentions to make a bid to join the ICC on Wednesday, a day after the UN's rejection of the resolution on Palestinian statehood.