Source Rejects Report on Iran-US Nuclear Deal
January, 03, 2015 - 10:50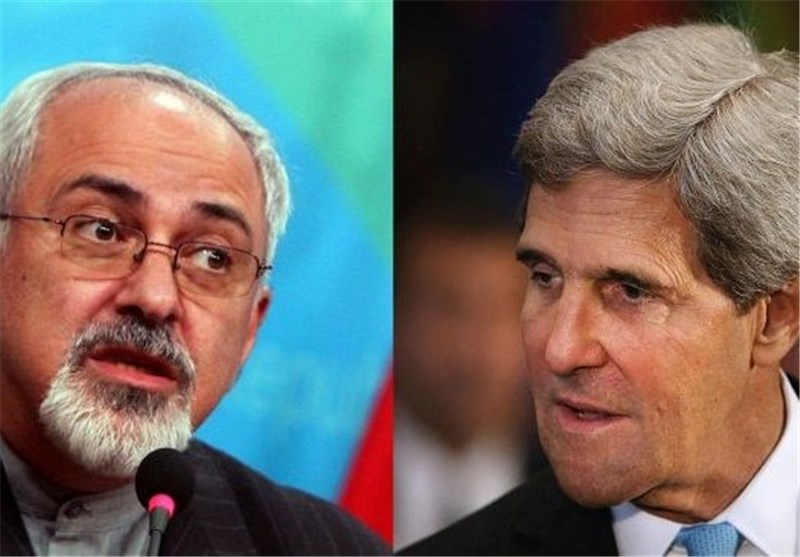 TEHRAN (Tasnim) – An informed source at the Iranian foreign ministry rejected a recently published report on a nuclear agreement between Iran and the US over Tehran's peaceful nuclear energy program.
"The issue raised in the report (the transfer of uranium out of Iran) had been considered from long ago, but we have not reached any agreement in this regard yet," the source said Saturday.
The Iranian official who is familiar with the nuclear issue described the report as unfounded emphasizing that it merely serves "propaganda" purposes.
In a report released on Friday, AP cited some diplomats as saying that Iran and the US have tentatively agreed on a formula that Washington hopes will reduce Tehran's ability to make what it called nuclear arms by committing it to ship to Russia much of the material needed for such weapons.
According to the report, both sides in the talks are still arguing about how much of an enriched uranium stockpile to leave Iran.
But the diplomats said the newly created catalog lists shipping out much of the material as tentatively agreed upon, AP added.