Iran, UAE Discuss Closer Cooperation in Civil Aviation
TEHRAN (Tasnim) – The head of Iran's Civil Aviation Organization (CAO) and the United Arab Emirates' ambassador to Tehran, in a meeting on Saturday, explored avenues for closer cooperation between the two countries in the area of air transport.
January, 03, 2015 - 17:50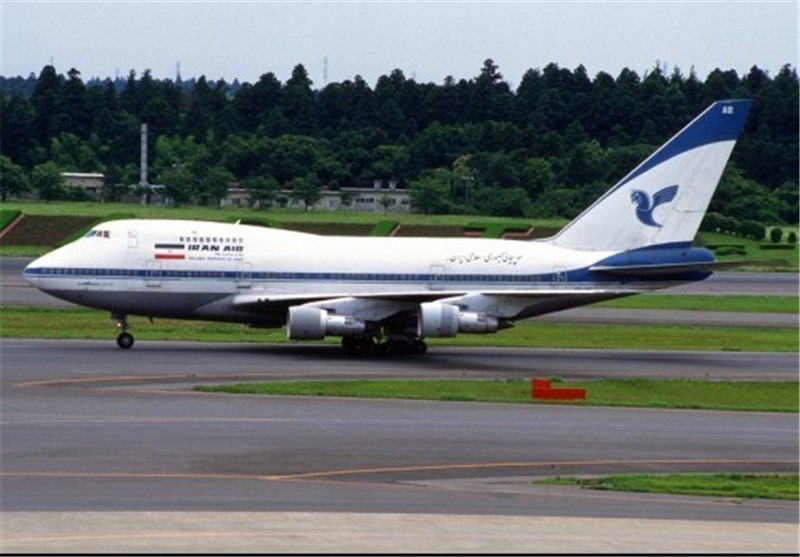 In his meeting with Ambassador Saif Mohammed Obaid Al Zaabi, Alireza Jahangirian, who is also Iran's deputy Roads and Urban Development Minister voiced CAO's readiness for the expansion of ties with Abu Dhabi in the area civil aviation.
"If the existing civil aviation capacities of the UAE are utilized in line with the promotion of the aviation industries of the two countries, a new page will be opened in the relations between the two countries," he said.
He also pointed to the direct flights between Iran and UAE, saying that currently, four UAE airlines are operating 52 flights per week while Iranian airlines are operating 140 flights.
The UAE ambassador, for his part, called for more consultations with the Islamic Republic and said that given the regional problems, UAE airlines will continue to fly over the Iranian airspace.
The growing enthusiasm for using flight routes over Iran follows concerns about a potential threat for the carriers flying through Iraq as the country is still reeling from ISIL terrorists' insurgency.
After Malaysia Airlines flight MH17 was shot down back in July 2014 by a ground-to-air-missile in eastern Ukraine, airlines around the world have been rethinking flight routes to avoid airspace over countries facing conflicts.
Airlines generally operate along two trunk routes in eastern Iraq as they travel between Europe and the Persian Gulf hubs in Dubai, Abu Dhabi and Doha.