Iran Advanced Police Air Fleet Fit for Missions: Commander
TEHRAN (Tasnim) – Commander of the Iranian Law Enforcement's Air Division said the police employ advanced and upgraded aircraft to carry out a host of missions.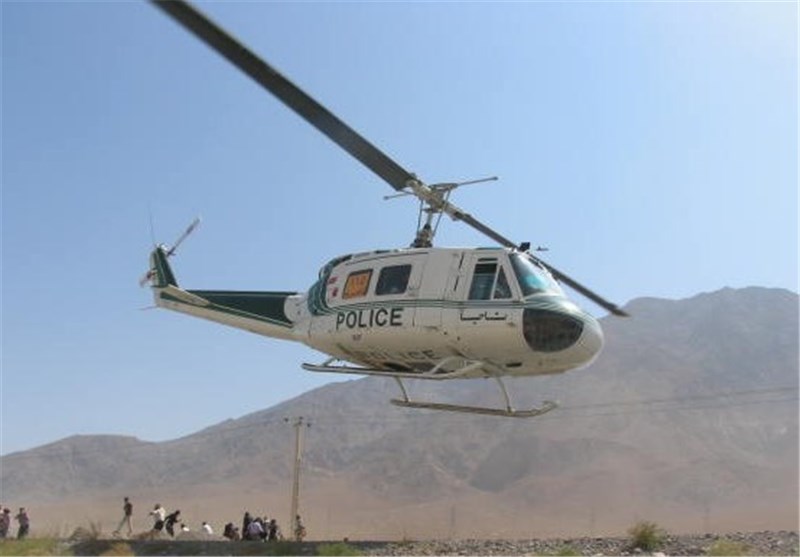 Speaking to Tasnim on Saturday, General Ali Beyranvand said the aircraft in possession of the Iranian Police are among the best ones now is service across the country.
Over the past decade, the Law Enforcement has purchased a range of advanced aircraft according to its needs for various operations, he said.
The police air fleet can take part in missions in air traffic control, security patrol service, and the battle against outlaws, drug traffickers and those smuggling goods into the country, the commander added.
Beyranvand also noted that Iran's Law Enforcement is the only police force in the world that has a specialized, exclusive airport.