7 Killed in US Drone Strike in NW Pakistan
TEHRAN (Tasnim) - At least seven suspected militants were killed when US drone pounded a hideout of suspected militants in Pakistan's northwestern tribal area of North Waziristan on Sunday morning, local media reported.
January, 04, 2015 - 14:49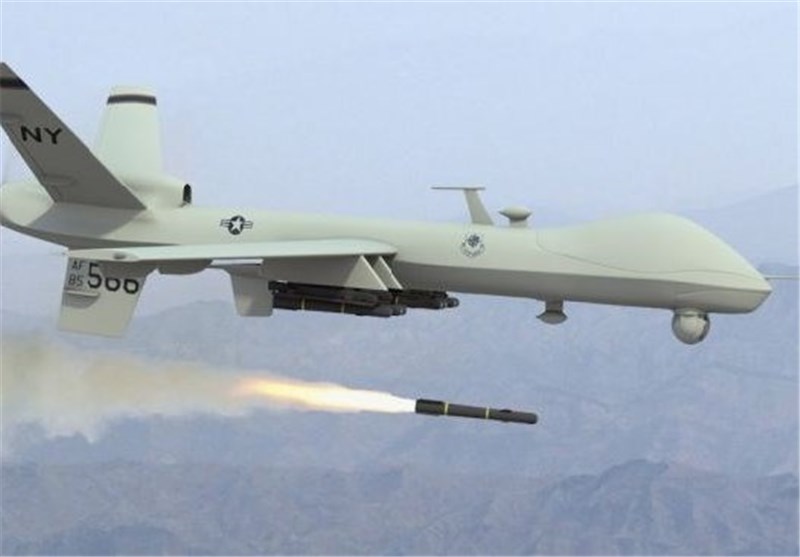 Dawn News reported that the US drone fired two missiles at the compound of an Uzbek commander located in Datta Khel area of North Waziristan, a tribal area along Pakistan-Afghanistan border where the Pakistani army has been battling Taliban militants since June 15, 2014.
The strike leveled the compound to the ground, killing seven militants including a commander of Tehreek-i-Taliban Pakistan and some Uzbek militants.
Local media reports said a meeting of local and Uzbek Taliban was taking place in the compound which belonged to Uzbek commander Usman, when the strike came.
Locals retrieved the bodies from the debris of the compound and media reports said that three injured people were also recovered.
Sunday's drone strike is the first drone attack against the suspected militants in Pakistani tribal areas in 2015.