Prince Andrew Sex Claims Denied for Second Time by Palace Spokesman
TEHRAN (Tasnim) - Buckingham Palace issued a second denial that the Duke of York had sexual contact with a woman who claims she was forced to have underage sex with him, branding the allegations "false and without any foundation".
January, 04, 2015 - 16:48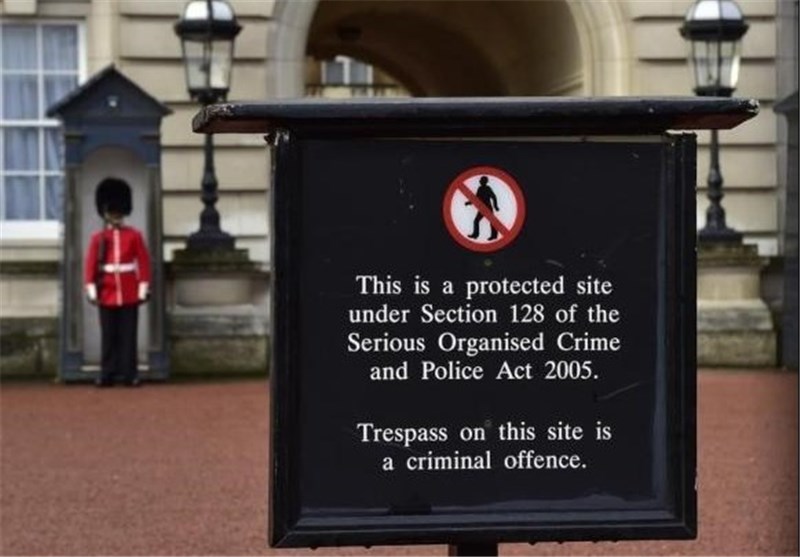 It comes after two Sunday newspapers published details of interviews with the woman who reportedly named Andrew in US court documents related to a convicted paedophile.
The palace initially stated that "any suggestion of impropriety with underage minors" by the duke was "categorically untrue".
In a second strongly worded statement on Saturday night, a Buckingham Palace spokesman said: "It is emphatically denied that the Duke of York had any form of sexual contact or relationship with (the woman). The allegations made are false and without any foundation."
The woman's claim is part of a lawsuit in connection with the American billionaire and convicted paedophile Jeffrey Epstein – a former friend of the duke.
Andrew was photographed with Epstein in New York two years after the American's release from prison in 2009, and their friendship was a source of controversy, The Guardian reported.
The woman claims that between 1999 and 2002 she "was forced to have sexual relations with this prince when she was a minor" in London, New York and on a private Caribbean island owned by Epstein.
The accusation is reportedly contained in a motion filed in a Florida court this week which is part of a lawsuit over how federal prosecutors handled the case of Epstein, who was jailed for 18 months in 2008 for soliciting a minor for prostitution.
The Mail on Sunday and the Sunday Mirror have since published details of interviews given by the woman in recent years, in which she discusses three alleged encounters with the duke.
Meanwhile, the Sunday Express reported that Andrew was due to fly back into Britain on Sunday to face the controversy following a skiing holiday in Switzerland.
A royal source confirmed the duke had been away on a private holiday abroad.
In the US court papers, Epstein is accused of repeatedly abusing the woman – now said to be in her 30s – on his private jet and luxury homes in New York, New Mexico, Florida and the US Virgin Islands.