Rafsanjani Calls for Enhancement of Tehran-Moscow Ties
TEHRAN (Tasnim) – Chairman of Iran's Expediency Council called for the development of relations between Tehran and Moscow and cooperation to combat sanctions.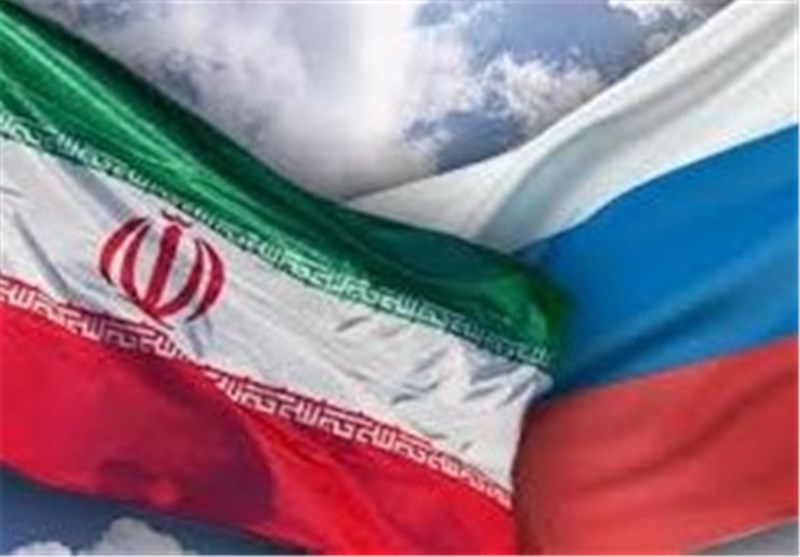 "Being neighbors, sharing borders in the Caspian Sea, and possessing rich resources, are good reasons for Iranian and Russian officials to boost bilateral relations and (cooperate) in fighting Western sanctions (imposed on the two countries)," Ayatollah Akbar Hashemi Rafsanjani said Sunday in a meeting with the Russian ambassador to Iran.
He added that there is great potential for cooperation between the two countries.
Elsewhere in his remarks, Hashemi Rafsanjani regretted the current conditions in Syria, Afghanistan, Iraq and Ukraine and stressed the need for interaction, understanding and dialogue among countries to resolve regional and international issues.
Russia's Ambassador Levan Jagarian, for his part, underlined that expanding bilateral relations between Iran and Russia is in the interests of the two nations.
He referred to the failure of Western embargos against Iran and Russia, and said imposing sanctions against countries that are rich in resources is useless.
"It would have been wise for the West to opt for dialogue instead of sanctions," Jagarian added.
Elsewhere in his remarks, the Russian ambassador referred to the nuclear talks between Iran and the Group 5+1 (Russia, China, the US, Britain, France and Germany) and said Moscow has urged the Western members of the group to take realistic stances (on the Iranian nuclear issue).
The two sides plan to hold another round of talks in the Swiss city of Geneva on January 15, 2015.