Al-Shabab Claims Mogadishu Bombing
TEHRAN (Tasnim) - A large explosion rocked the Waaberi district in Somalia's capital, Mogadishu, with the armed group al-Shabab quickly claiming responsibility.
January, 04, 2015 - 19:27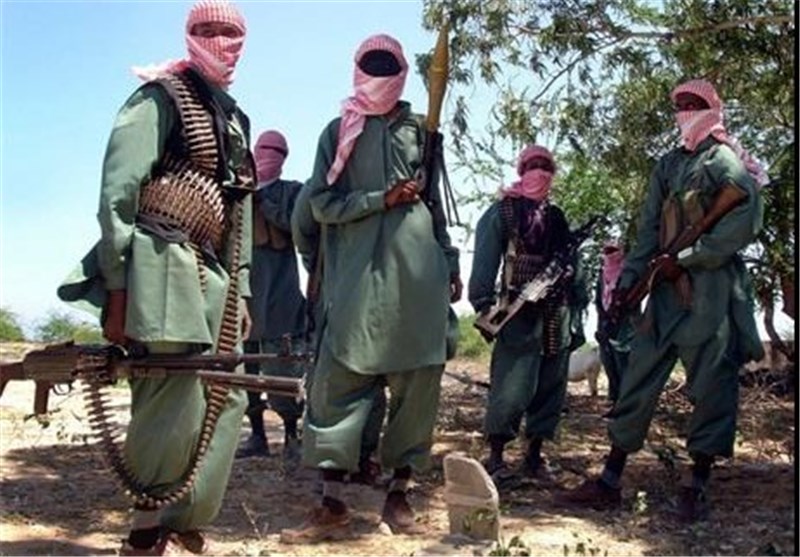 Witnesses reported a loud explosion, followed by gunfire and plumes of smoke on Sunday.
The area is close to the heavily fortified international airport.
Speaking to Al Jazeera, Abu Musaab, military operations spokesperson of the Somali armed group al-Shabab, said, "We conducted an operation against the apostates - including white mercenaries - in Mogadishu. There were heavy casualties. We will give more details later."
"There was a car bomb explosion near the Afisiyone area. We are getting information that a suicide bomber rammed a car laden with explosives into a pickup truck," Ahmed Adan, a Somali police official, told AFP news agency.
Witnesses told Al Jazeera the bombing targeted Somalia's National Intelligence and Security Agency.
There was no news yet on casualties.