Oklahama Mother Fatally Shot 2 Sons before Taking Her Own Life
TEHRAN (Tasnim) - A mother fatally shot her two adult sons while they were asleep, before turning the gun on herself in their home in northeastern US state of Oklahoma.
January, 05, 2015 - 10:41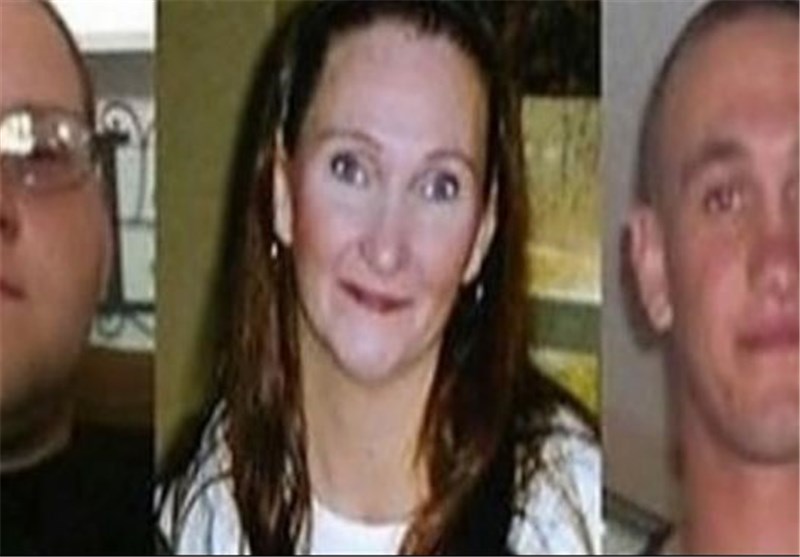 Rebecca Smith, 48, shot and killed her sons Levi Brown, 25, and father-of-two Garrett Brown, 24, on Saturday morning, local police said on Sunday.
Police said Rebecca has left a suicide note and called her brother to tell him that she was going to commit suicide. Her brother then called the police and they found all three bodies.
On Christmas Eve, she wrote on Facebook "I just wanted to tell all of you my wonderful amazing family members here on facebook how much I appreciate how very kind you all are always to me. I have been through hell for the last month and you have all been so very kind to me! God will reward you, I just know it."
Police believe that she was taking medication and may have had mental-health issues.
Every year, more than 30,000 people are shot and killed in the United States as a result of gun violence, Press TV reported.
The US averages 87 gun deaths each day, with an average of 183 injured, according to the University of Chicago Crime Lab and the Centers for Disease Control.