Syrian Ex-Minister Calls Russian Peace Plan "A Test for Opposition"
TEHRAN (Tasnim) – The former Syrian information minister emphasized that Damascus has always shown willingness to end the crisis in the country through dialogue, and now the Russian peace plan is a test for the opposition groups to prove that they have the same resolve.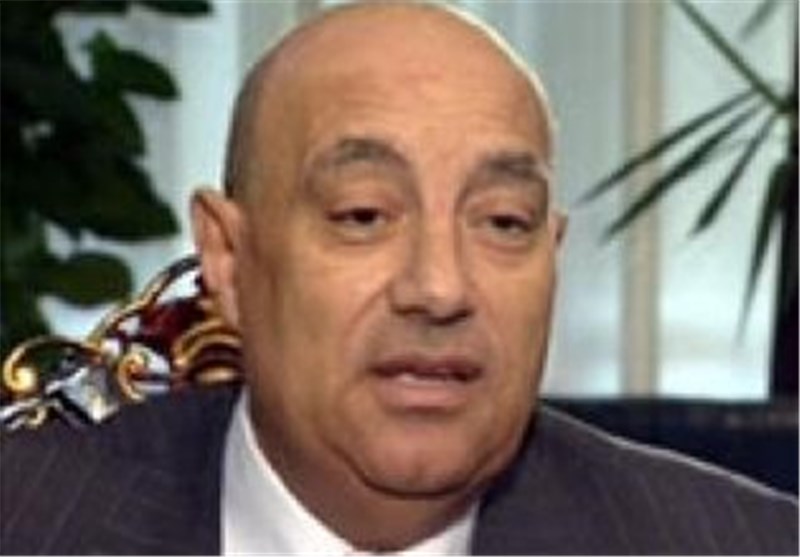 Russia has recently offered to host a new round of dialogue between the Syrian government and opposition parties in Moscow between January 26 to 29.
Speaking to the Tasnim News Agency on Monday, Mahdi Dakhlallah said Damascus has always shown goodwill to engage in Syrian-Syrian dialogues and agrees with any plan to that end.
He said under any circumstances, finding a political solution to end the Syrian crisis would be appropriate, but at the same time noted that "the question is whether the participating parties in the (upcoming) Moscow talks are actually ready for a Syrian-Syrian agreement."
The former minister said that the Russian proposal is considered as a test for the Syrian opposition groups and their foreign supporters.
"This plan specifies whether the Syrian opposition groups are willing to end the country's internal crisis through political means or not," the Syrian minister added.
Syria has been gripped by civil war since March 2011 with Takfiri terrorists from the Islamic State in Iraq and the Levant (ISIL) currently controlling parts of it, mostly in the east.
The US and its regional allies have been supporting the militants operating inside Syria for more than three years.
Syrian National Reconciliation Affairs Minister Ali Haidar said last month that the United States has not been included as a mediator in the upcoming reconciliation talks in Moscow.