UN-Brokered Libya Dialogue Delayed Again: Diplomatic Sources
TEHRAN (Tasnim) - A new round of UN-brokered peace talks aimed at ending the escalating political crisis in Libya has been delayed once again and will not take place early this week as originally planned, diplomatic sources said.
January, 05, 2015 - 12:57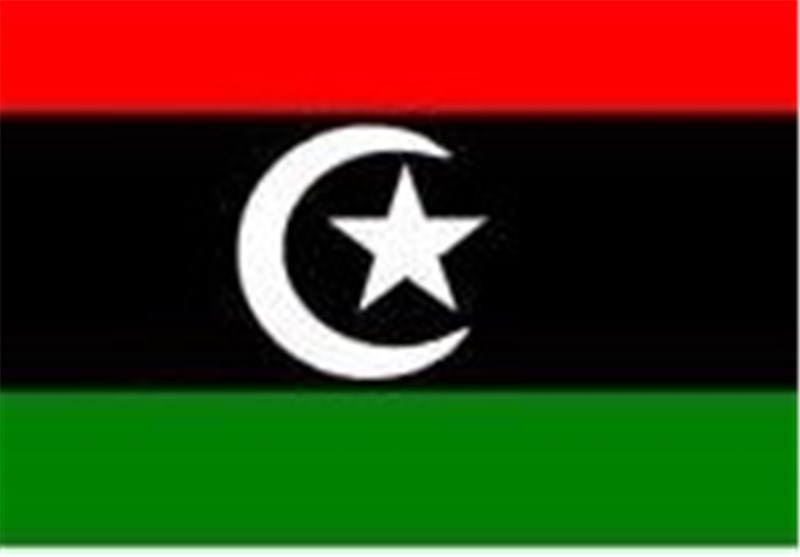 The United Nations had planned to hold a second round of talks on Monday to end a confrontation between two rival governments and parliaments.
It has been working for months to organize Libyan peace talks but has said previously that a military escalation was undermining its efforts.
"Consultations to hold the second round of dialogue continue with the parties to reach agreement on the timing and venue. So, not tomorrow," one diplomatic source told Reuters on condition of anonymity. Another diplomatic source confirmed the remarks.
It was not clear when, and if, the new dialogue would take place.
The new talks have been repeatedly delayed due to difficulties getting the parties to agree to meet. UN special envoy to Libya Bernadino Leon told the Security Council last month that the parties involved had agreed in principle to meet on Jan. 5.
Libya has had two governments and parliaments competing for legitimacy since a group called Libya Dawn seized the capital in August, installing its cabinet and forcing the government of recognized Prime Minister Abdullah al-Thinni to the east.