Iran Urges Closer Cooperation with Iraq in Medical Tourism
TEHRAN (Tasnim) – The managing director of Iran's Social Security Organization (SSO) voiced the country's readiness to boost mutual cooperation with neighboring Iraq in the area of health tourism.
January, 05, 2015 - 16:49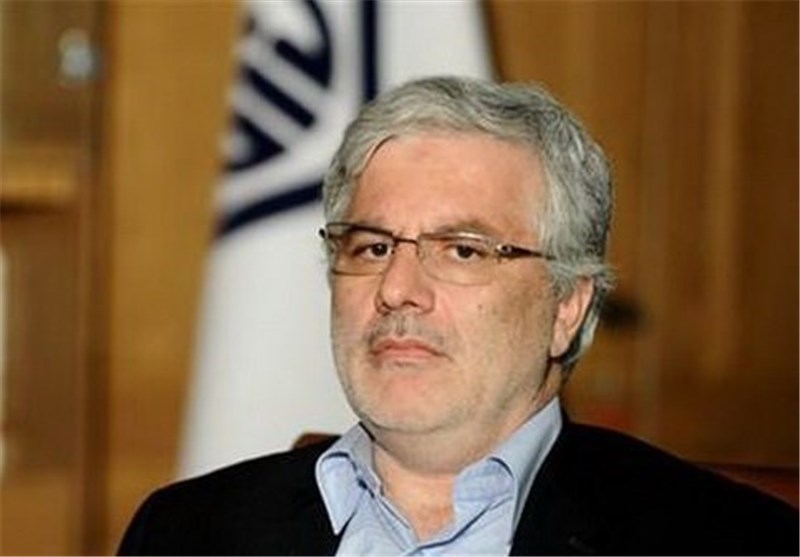 "Currently, 80 hospitals and 400 medical centers across Iran belong to the SSO and the two countries can cooperate in the fields of medical tourism, insurance audit and exchange of medicine as well as medical equipment," Taqi Nourbakhsh said on Monday.
He made the remarks in a meeting with Iraqi health Minister Adilah Husayn also attended by Iran's Minister of Cooperative, Labor and Welfare Ali Rabiee in Tehran.
During the meeting, the chairman of the managing board of the SSO, Abbas Kebriaeezadeh, said that the organization has gained good experience in the area of social security as it is providing medical services to nearly half of the Iranian population.
"We are ready to share our experience with Iraq," he said.
In recent years, the Islamic Republic of Iran has started a comprehensive program to boost medical tourism.
Iran is seen as a major health tourism destination thanks to the high-level medical services offered in the country.
In 2012, the country hosted 200,000 health tourists, earning $1.5 billion, according to reports.
So far, most of the health tourists who come to Iran, have been from Azerbaijan, Turkmenistan, Iraq, Turkey, Kuwait, Oman, India and Pakistan.
Medical tourists from neighboring states mostly come for transplants, ophthalmology, orthopedics and dentistry.