Saudi Border Guards Killed in Attack
TEHRAN (Tasnim) - Attackers killed two Saudi Arabian border guards and injured another near the country's border with Iraq in a shooting and suicide assault, the Saudi Interior Ministry said.
January, 05, 2015 - 13:31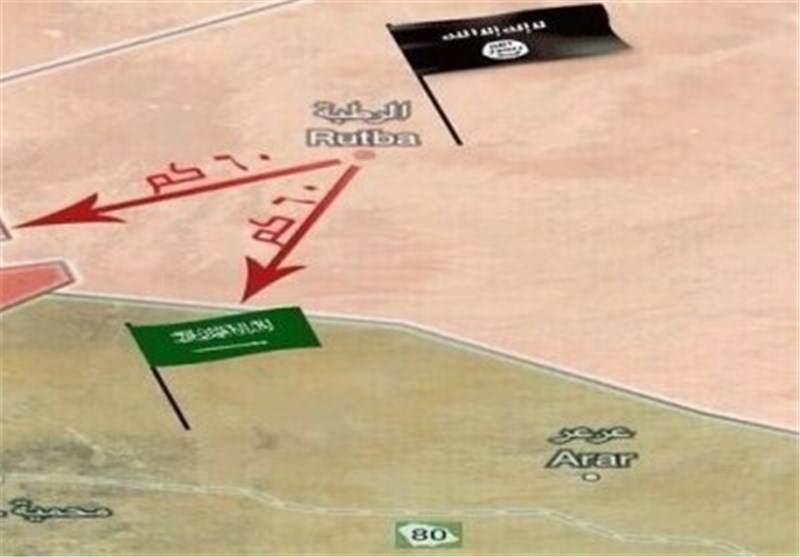 The attackers opened fire on a border patrol near the city of Arar on early on Monday, the ministry said.
When security officers responded, one of the attackers was captured and detonated an explosives belt, the ministry added in a brief statement carried by the official Saudi Press Agency.
It said another attacker was killed by security forces but did not specify the number of assailants.
Al Jazeera's Imran Khan said the attack was likely to be carried out by fighters of the Islamic State in Iraq and the Levant (ISIL), that controls parts of Iraq and Syria.
ISIL has attacked the border before. ISIL has long held that the Saudi royal family doesn't have legitimacy and therefore is a target.
This attack is only likely to strengthen the resolve of Riyadh and Baghdad to strengthen relations, which includes re-opening the Saudi embassy in Baghdad which has been shut for nearly 25 years, and to fight ISIL.