High-Rankling Singaporean Trade Delegation to Visit Isfahan
TEHRAN (Tasnim) – A high-ranking business delegation from Singapore is due to pay a visit to Iran's central city of Isfahan in mid-January, a Singaporean trade official said on Monday.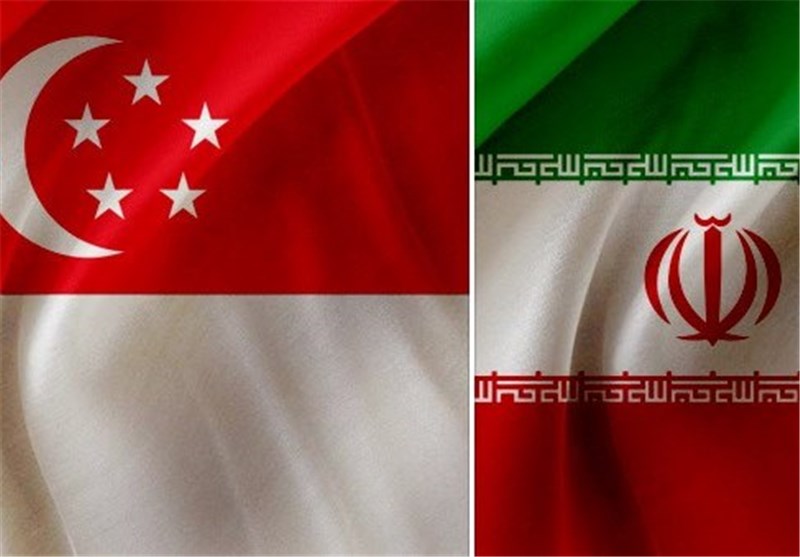 The visit is aimed at assessing the opportunities for further expansion of trade cooperation between Isfahan and Singapore, Cody Lee, the senior director of Middle East and Africa department of Singapore Business Federation (SBF) said in a meeting with head of Isfahan's chamber of commerce, Khosro Kasaeian.
"SBF is interested in setting up close cooperation with the city (of Isfahan) in different industrial, agricultural, and service areas," the Singaporean official added during the meeting held in Isfahan.
Kasaeian, for his part, highlighted cooperation with Singapore in tourism industry, especially in the construction of new hotels, and asserted that Isfahan can take advantage of the country's experiences to attract more foreign tourists.
Referring to the meeting with Singaporean trade official, Kasaeian said that the business and investment opportunities in Isfahan were introduced to the SBF representatives and they were invited to pay an official visit to Iran in a bid to expand economic cooperation.
The Singapore Business Federation (SBF) is the apex business chamber that champions the interests of the Singapore business community in trade, investment and industrial relations. It represents 21,000 companies, as well as key local and foreign business chambers, that contribute significantly to the Singapore economy.
Established on 1 April 2002 by the SBF Act, all Singapore registered companies with a share capital of S$0.5 million and above are members of SBF.
Earlier in December, a Senior Iranian Member of Parliament Gholam Reza Mesbahi Moqaddam, who chairs Iran-Singapore parliamentary friendship group, had called for further efforts to deepen relations between the two nations, particularly economic ties.
The Singaporean Ambassador to Iran had also described bilateral relations between Tehran and Singapore City as "good and positive" and voiced his country's readiness to improve the ties.