Zarif, Heads of Parliamentary Friendship Groups Discuss Improving Foreign Ties
TEHRAN (Tasnim) – Iranian Foreign Minister Mohammad Javad Zarif and heads of inter-parliamentary friendship groups explored avenues for using the parliamentary groups' capacity in boosting relationships with other countries.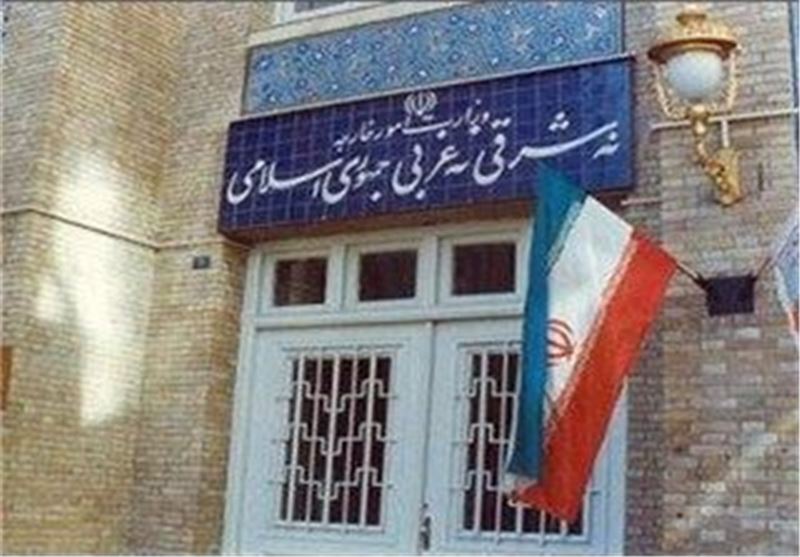 In a meeting held in the ministry of foreign affairs on Sunday evening, the heads of Iran's inter-parliamentary friendship groups briefed Zarif on their activities and measures, and offered their suggestions and solutions to reinforce the activities of the parliamentary groups and to have effective relations with the foreign ministry.
The Iranian foreign minister, for his part, expressed the ministry's interest in reinforcing and improveming activities underway by inter-parliamentary friendship groups.
Zarif also underscored his ministry's determination to take advantage of the capacity of these parliamentary groups.
Inter-parliamentary friendship groups are the mechanisms that contribute to develop inter-parliamentary relations and friendship between countries.
The Iranian parliament enjoys 29 parliamentary friendship groups for relations with 110 world countries.