2 New York Police Officers Shot, Wounded
TEHRAN (Tasnim) - Two New York City police officers have been shot and taken to a local hospital, police said on Monday night.
January, 06, 2015 - 11:30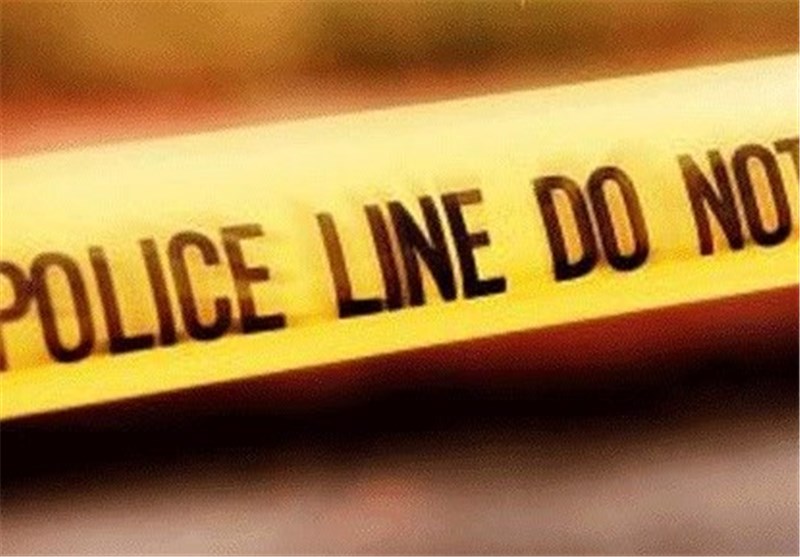 The New York police department said the officers were responding to a reported robbery in the Bronx when the shooting occurred.
The condition of the officers was unknown. No suspect had been taken into custody, police said.
Further details were not immediately available, Reuters reported.
Local broadcaster NBC New York reported that the officers suffered non-life-threatening wounds.
The shooting comes just weeks after NYPD officers Wenjian Liu, 32, and Rafael Ramos, 40, were ambushed and fatally shot on 20 December by a killer who had said he wanted to avenge the deaths of two unarmed black men in encounters with white officers in Ferguson, Missouri, and New York City this summer.