Official: Iran, Azerbaijan to Boost Cooperation in Renewable Energies
January, 06, 2015 - 13:06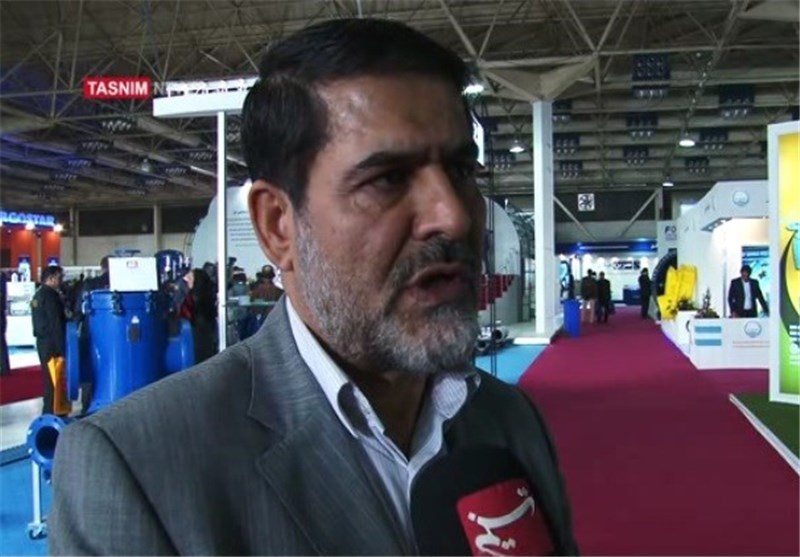 TEHRAN (Tasnim) – Iran and Azerbaijan have agreed to jointly construct wind and solar power stations as part of their efforts to promote mutual cooperation between the two neighbors in the area of renewable energy resources, an Iranian energy official announced.
Speaking to the Tasnim News Agency on Tuesday, Iranian Deputy Minister of Energy for International Affairs Esmail Mahsouli said that Tehran and Baku have made some agreements to work on development projects related to renewable energies, including the construction of wind and solar power stations in their soils or inside a third country.
He also said that Iran and Azerbaijan are discussing the issue of electricity exchange as well as setting up a power transmission line, which will also connect Iran's national grid to Russia's.
Iran and Russia will take the first preparatory step to connect their national grids through a transmission line linking Iran with Azerbaijan by the end of the current Iranian calendar year (March 20, 2015).
On September 9, 2014, an agreement was inked between the Iranian and Russian energy officials, according to which the two sides decided to match power systems in Iran, Azerbaijan and Russia.
Negotiations were held between Iranian and Azerbaijani officials after that and agreements were made on the construction of a 260-km long 400kV transmission line between the two neighboring countries within a six-month period.
In recent years Iran has put greater emphasis on participation of domestic and foreign investors in electricity generation sector, with projects underway to add 40,000 MWh more capacity to the national grid.