Tehran, Baghdad Sign MoU on Health, Medical Cooperation
TEHRAN (Tasnim) – Iran and Iraq penned a memorandum of understanding (MoU) on cooperation in the field of medicine production, health and medical education.
January, 06, 2015 - 18:19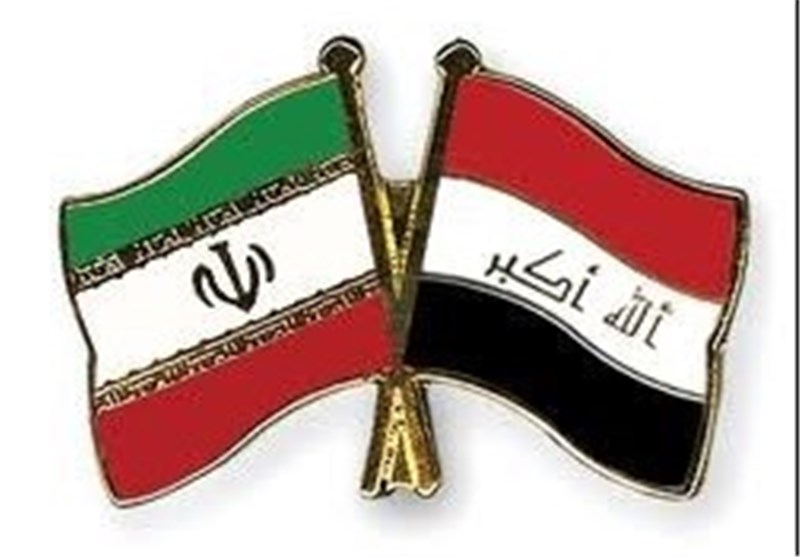 Iranian Health Minister Seyed Hassan Qazizadeh Hashemi and his Iraqi counterpart Adilah Husayn were present in a ceremony held Tuesday in Tehran to sign the agreement.
The document is aimed at developing cooperation between the two countries in the areas of medicine production, medical equipment, food security, health tourism, medical research and health care.
At the ceremony, Qazizadeh Hashemi hailed the two countries' determination for the improvement of health, and expressed the hope that joint work teams planned to be set up to implement the agreement would start their work with serious resolve.
He added that Iranian and Iraqi officials are keen to develop bilateral ties in different fields including health and medicine.
Adilah Husayn, for her part, thanked the Iranian minister for inviting her to Tehran and hoped for the expansion of joint cooperation between Iran and Iraq in the health and medical fields.
The Iraqi official had earlier emphasized that the Arab country is open to Iranian investors in the field of medicine production factories, saying that the companies are welcomed to invest in Iraq.
Tehran and Baghdad have made great strides in recent years to develop bilateral relations.
Husayn's visit to Tehran follows several reciprocal visits by the Iranian and Iraqi officials in recent months aimed at expanding the mutual cooperation between the two neighboring countries in different fields such as economy, agriculture, transportation, sports, security, and defense.