UN Chief: Palestine to Join ICC on April 1
January, 07, 2015 - 10:46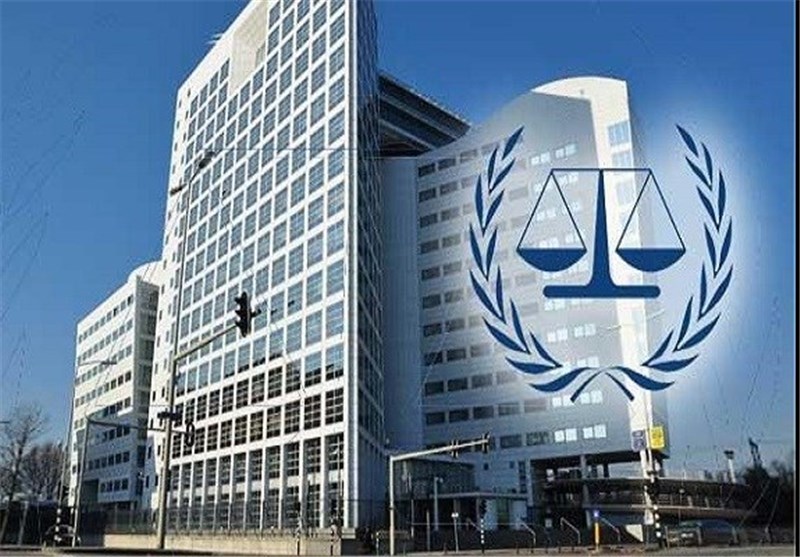 TEHRAN (Tasnim) - UN Secretary-General Ban Ki-moon said Palestine will join the International Criminal Court (ICC) on April 1, a move that will enable the Palestinians to pursue war-crimes charges against Israel.
The Palestinians submitted the documents ratifying the Rome Statute that established the court last Friday, the last formal step to becoming a member of the world's permanent war crimes tribunal.
In a statement posted on the UN's treaty website on Tuesday night, the secretary-general said "the statute will enter into force for the State of Palestine on April 1, 2015," AP reported.
He said he was acting as the "depositary" for the documents of ratification.
The Palestinian move has drawn threats of retaliation from Israel and is strongly opposed by the US as an obstacle to reaching an Israeli-Palestinian peace deal.