3 Egyptian Police Officers Killed
TEHRAN (Tasnim) - Two Egyptian policemen guarding a Coptic Christian church in Cairo have been shot dead, witnesses and a local security source said.
January, 07, 2015 - 11:40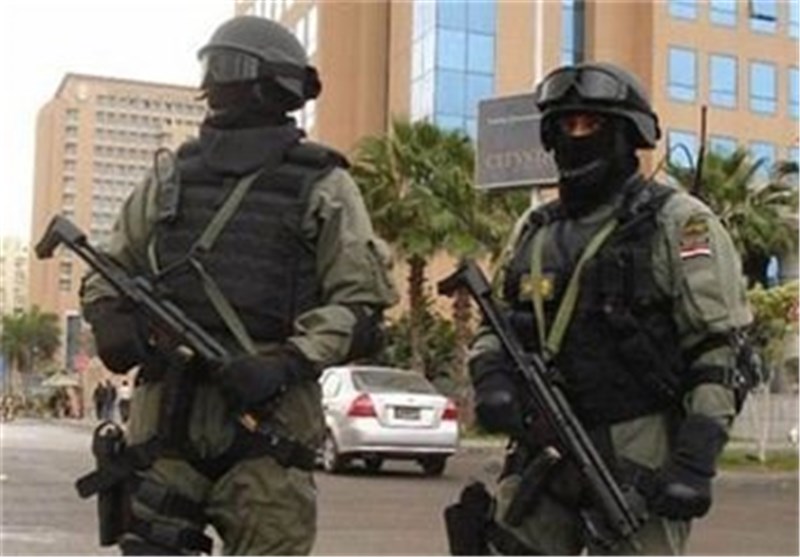 Sources said the policemen were killed on Tuesday as they stood guard at the church.
Another policeman was killed while trying to defuse a bomb outside a petrol station in Cairo, police said.
Egypt's Coptic Christmas falls on Wednesday and security is typically tightened at churches ahead of the holiday after a string of attacks on Christian targets over the past years.
Interior Ministry spokesman Hany Abdel Latif was quoted by state newspaper Al-Ahram as saying the attack in Minya was not sectarian, Al Jazaeera reported.
"(It) has nothing to do with any of the holidays of our Coptic brothers, it is instead aimed at the security forces, to try to undermine their resolve," Latif said.
Egypt's Coptic Christians, who make up about 10 percent of the population of 85 million, have largely coexisted peacefully with majority Sunni Muslims for centuries.