Iran's President Congratulates Election of New Romanian Counterpart
January, 07, 2015 - 11:38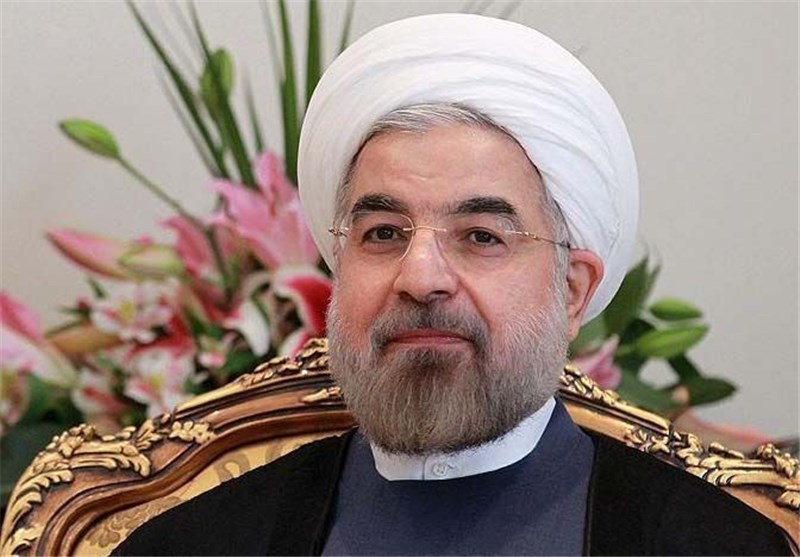 TEHRAN (Tasnim) - Iranian President Hassan Rouhani, in a message on Wednesday, congratulated Klaus Iohannis on his election as the new president of Romania.
In a message to Iohannis, Rouhani expressed the hope that bilateral ties the Islamic Republic of Iran and Romania at different political, economic and cultural level would further enhance through mutual cooperation and joint effort.
He also wished health and success for Iohannis as well as government and nation of Romania.
The 55-year-old won a surprise victory in November's elections and has promised to fight corruption and build a "powerful nation".