Muslim Leaders Urged to Push for Unity
TEHRAN (Tasnim) – Secretary general of the World Forum for Proximity of Islamic Schools of Thought (WFPIST) called on the leaders of the Islamic countries to ramp up efforts for unity among Muslims, stressing the need for further tolerance among nations.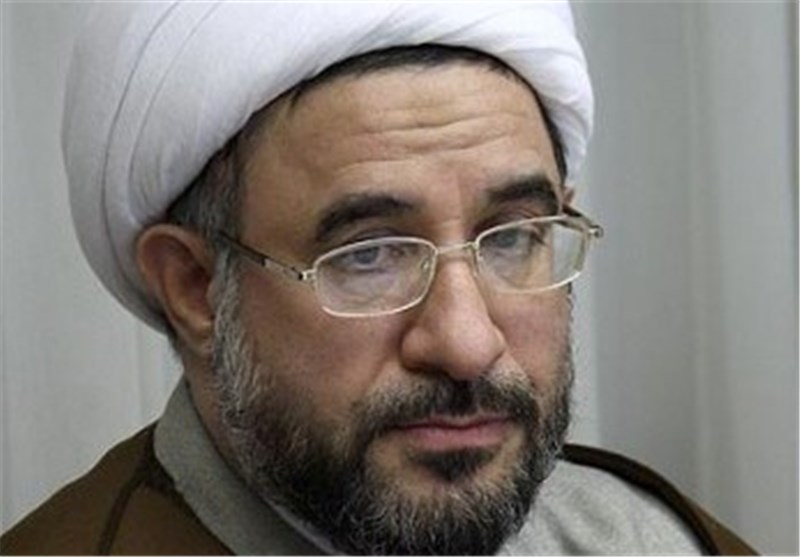 Addressing the opening session of the 28th International Islamic Unity Conference in Tehran on Wednesday, Ayatollah Mohsen Araki called on leaders and officials across the Islamic world to exercise "tolerance and prudence" to respond to demands of the nations, instead of resorting to aggressive reactions.
He said prudent measures and compliance with the guidelines provided by of Prophet Muhammad (PBUH) will build up rapport among Muslims and will consequently lead to unity.
The three-day event kicked off in Tehran with participants from 71 countries.
Titled "Unified Islamic Ummah: Challenges and Strategies", the international conference has brought together some 1,200 Islamic scholars and intellectuals from around the globe.
Attendees at the event include educated Muslim figures, ministers of Islamic countries, clerics, scholars and representatives of scientific and cultural circles from Iran and across the world.