French, German Foreign Ministry Officials Arrive in Tehran
TEHRAN (Tasnim) – Two senior officials from the foreign ministries of France and Germany arrived in Tehran on Tuesday evening to confer with Iranian officials on bilateral and regional issues.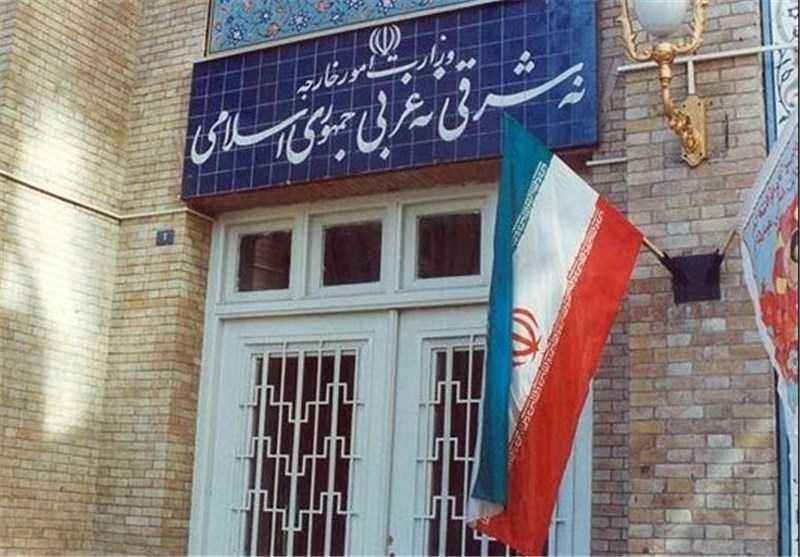 Head of the Middle East and North Africa Department of French Foreign Ministry Jean-François Girault and Political Director of German Foreign Ministry Clemens Von Goetze are visiting Tehran to meet their counterparts and exchange views on issues of mutual interests.
The latest developments in the region are among issues to be discussed in meetings between European and Iranian diplomats.
During the past year, Iran and the European Union (EU) countries have expanded their ties following an interim nuclear deal signed on November 24, 2013, between Iran and world powers over its peaceful nuclear program.
The data released by the Eurostat showed that the value of trade transactions between Iran and the 28 members of the European Union in October 2014 has witnessed a 37 percent increase, compared to the corresponding period last year.