EU's Schmid to Chair Upcoming Iran Nuclear Talks
TEHRAN (Tasnim) – The European Union announced on Wednesday that its deputy secretary general for the external action service, Helga Maria Schmid, will chair an upcoming round of nuclear talks between Iran and six major world powers.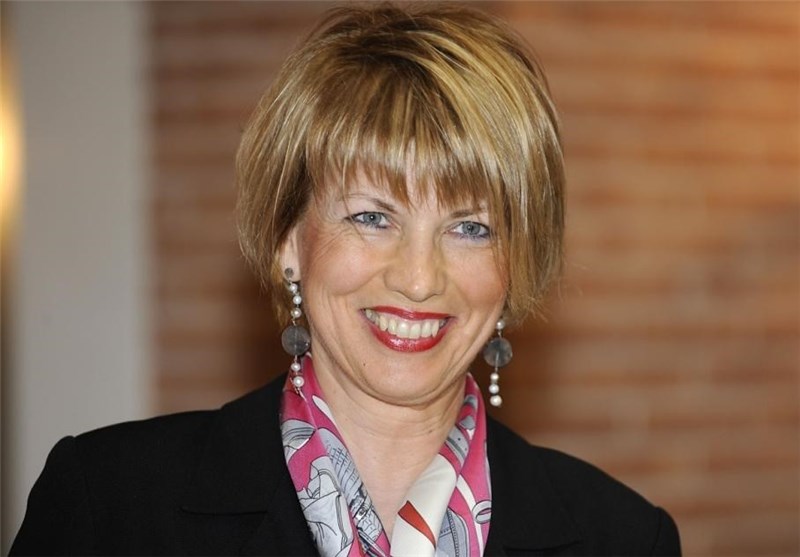 The EU confirmed in a statement that "political directors" representing Iran and members of the Group 5+1 (Russia, China, the US, Britain, France and Germany) will gather in the Swiss city of Geneva on January 18 for talks on Tehran's peaceful nuclear program.
"The E3/EU+3 and Iran will continue negotiations in Geneva on 18 January with a view to making further progress towards a long-term comprehensive solution on the nuclear issue," the statement noted.
"The meeting will be at Political Directors level, chaired by EU Political Director Helga Schmid," it added.
Earlier on Tuesday, senior member of the Iranian team of nuclear negotiators and a deputy foreign minister, Seyed Abbas Araqchi, had said the next round of nuclear talks will be held at the level of deputies.
He had also unveiled plans for separate bilateral meetings between Iran and delegations from the US and Russia.
Negotiations on Iran's peaceful nuclear program will resume after a one-month hiatus. The parties concluded a round of deputy-level talks in Switzerland on December 17.
The talks in Geneva was the first round of negotiations between the two sides after they wrapped up a week of intensive nuclear talks in Vienna on November 24 without reaching a long-awaited deal they were supposed to hammer out by a self-imposed deadline.
The parties, however, decided to extend for more 7 months the November 24 deadline for signing a comprehensive agreement.
Negotiations between Iran and the sextet aim to hammer out a final agreement to end more than a decade of impasse over Tehran's peaceful nuclear program.