US, S. Arabia Using Oil Price to Undermine Iran's Stance in N. Talks
TEHRAN (Tasnim) – A senior Iranian lawmaker said on Wednesday that the recent decline in oil price is a plot hatched by the US and Saudi Arabia to weaken Iran's stance in its nuclear talks with world powers.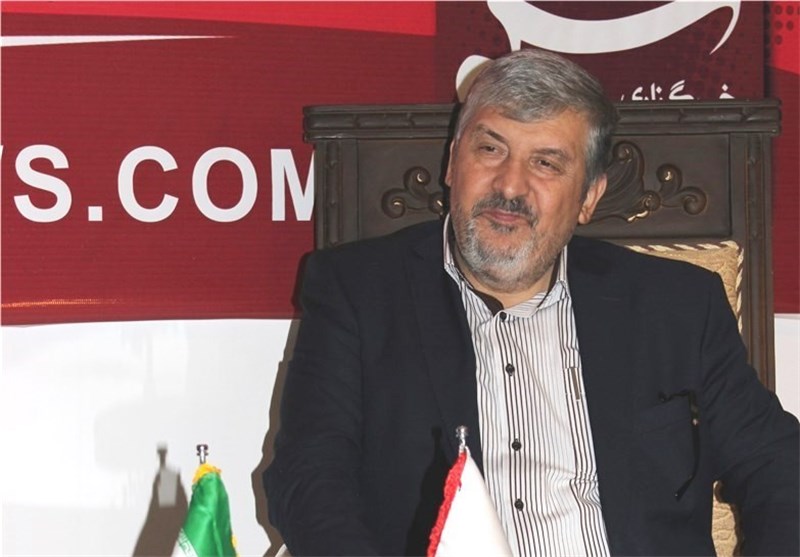 The United States and Saudi Arabia are trying to undermine Iran's economy by weakening the power of OPEC and decreasing the oil price, Vice-Chairman of the Iranian Parliament's National Security and Foreign Policy Commission Mansour Haqiqatpour said today in Tehran.
"They hope they would negotiate with a weakened Iran in the final round of (nuclear) negotiations," the Iranian MP said, referring to the upcoming negotiations between Iran and world powers over Tehran's peaceful nuclear program.
Haqiqatpour urged the Iranian government to decrease the country's dependence on oil revenues as much as possible in next year's budget in a bid to enable Iran's economy to resist the foreign plots.
Earlier on Sunday, Iranian Parliament Speaker Ali Larijani deplored certain Islamic countries for providing a glut of oil for the world market in order to exert pressure on other Muslim states.
In similar remarks, Iranian President Hassan Rouhani had also said the decline of crude oil price is not just an economic issue, but the result of a political plot hatched by some states.
"The decline in oil price is a plot against Muslims and people of the region and only benefits some countries," Rouhani announced at the time.
Over the past six months, the oil prices have fallen about 50 percent due to a glut of supplies by certain countries such as Saudi Arabia.