Iran Condemns Terrorist Attack in Paris
January, 08, 2015 - 11:52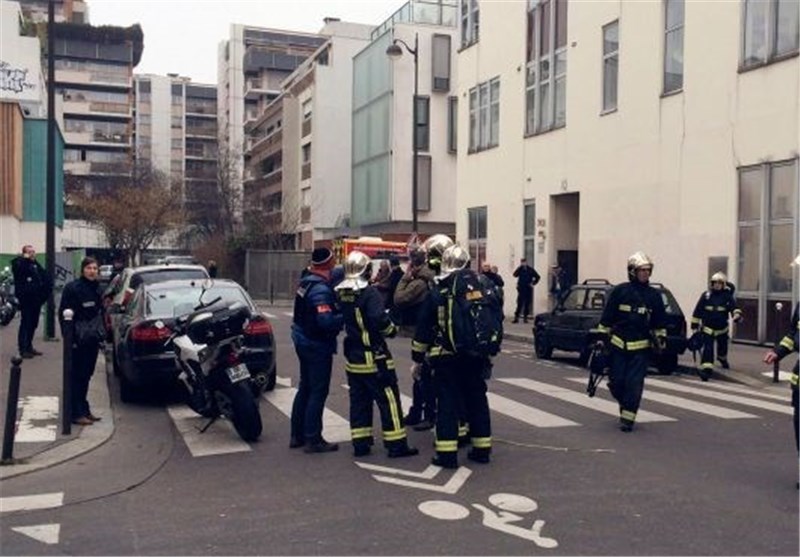 TEHRAN (Tasnim) – Iran's foreign ministry spokeswoman denounced Wednesday's terrorist attack in the French capital in which 12 people were killed.
Marziyeh Afkham slammed the attack and described any terrorist action against innocent people as running counter to the teachings of Islam.
She said that misusing freedom of expression and insulting the sanctities of divine religions are also condemnable and unacceptable.
On Wednesday morning, three gunmen carrying AK47s attacked the Paris office of the French satirical magazine, Charlie Hebdo, killing 12 people and wounding 11 others.
Judicial sources say four cartoonists, including the chief editor, were killed in the attack.
No group or individual has claimed responsibility for the terrorist attack so far. However, the French police said it identified the attackers who are believed to be affiliated with Yemen-based al-Qaeda terrorist group.
Afkham said "such actions are the continuation of a wave of unprecedented extremism and violence" that has spread in the world in the past decade and regretted that "unacceptable policies and double-standard approaches in the face of violence and extremism" have aggravated these actions and behaviors.
She further referred to Iranian president's proposal of The World Against Violence and Extremism (WAVE) and expressed the hope that world leaders will adopt a unanimous policy to eliminate the roots of extremism and violence.