Iran's Speaker: Conflicts in Region to Serve US, Israel's Interests
QOM (Tasnim) – Iran's Parliament Speaker Ali Larijani on Thursday referred to prejudices grounded in ignorance as the origin of regional clashes, adding that conflicts in the region would be in the interests of the US and Israel.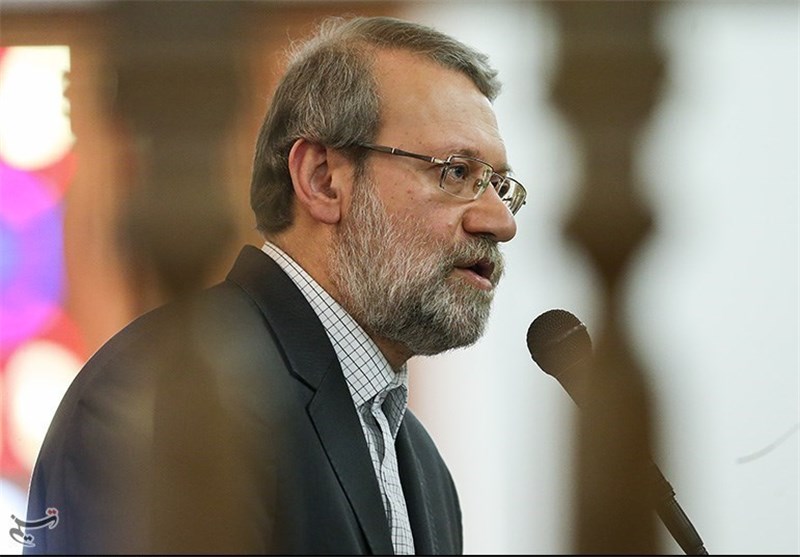 "The root cause of conflicts in the region is ignorance-based biases," Larijani said on Thursday, adding, "Dialogue among schools of thought is, therefore, necessary".
Addressing a group of students from University of Religions and Denominations in Iran's central holy city of Qom, Larijani underlined that the United States and Zionist regime are the ones that benefit from conflicts in the region.
Larijani also stressed the importance of peaceful coexistence and dialogue among religions.
He noted that there are many common grounds in the realm of ethics and spirituality among different faiths which can be used to bring their followers closer together.
"There is also a need for religious dialogue in the social arena, as social gaps can be filled through religious and spiritual mindset," he went on to say.