UK Borders Tightened after Paris Attack
TEHRAN (Tasnim) – Border security at Britain's ports and train stations has been tightened up in the wake of a deadly attack on a magazine in Paris.
January, 08, 2015 - 18:10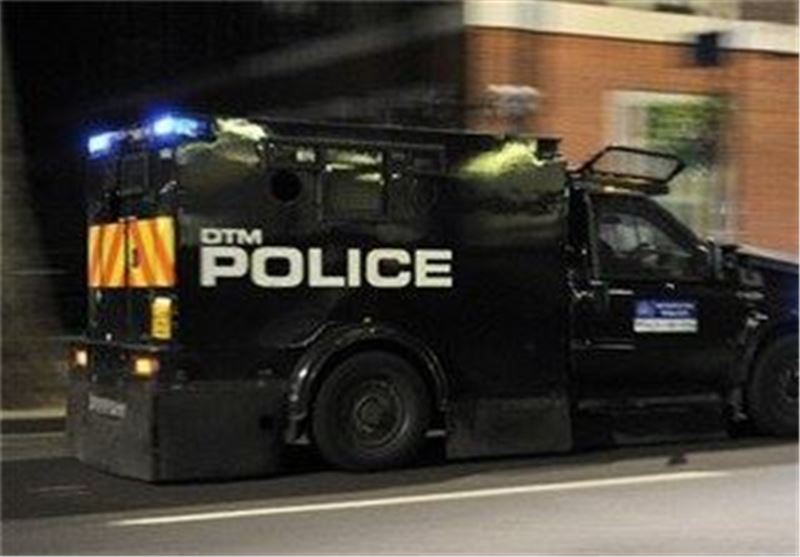 The Prime Minister's spokesman told journalists that there had been no change to the UK's terrorism threat level but the government had decided to take extra measures.
Security at stations in France where people could travel to the UK had also been tightened, the spokesman added.
It is believed that the stations serving Eurostar and Le Shuttle in France and England and the ports which serve ferries to and from France and Belgium are among those affected, Sky News reported.
Sources said a visible extra security presence was expected to be in place to carry out checks at UK borders in the UK and France for passengers, cars and freight trains at places like Calais and the Gard du Nord in Paris.
They said that the decision to boost security was not based on any specific intelligence, but rather was "an appropriate" response to the events on Wednesday that left 12 people dead after an attack on the French satirical magazine.
The current threat level remains at severe, the Home Office said.
The sources added that there is no evidence of a link between Britain and the attacks in France, or indeed the suspects and Britain.
There has also been no intelligence to suggest that any copycat type attacks may happen in the UK.
The Foreign and Commonwealth Office (FCO) are in the process of updating advice to British travelers to France.
Earlier, the FCO described Wednesday's attack on the Charlie Hebdo offices in Paris and the latest in Montrouge on its website and told visitors: "You should take extra care at this time and follow the security advice issued by the French authorities."