Paris Attack: 80,000 Armed Men Comb Forest for Third Day for Gunmen
TEHRAN (Tasnim) – More than 80,000 police were deployed nationwide in France to arrest the two brothers wanted in the Charlie Hebdo magazine massacre, French interior minister said.
January, 09, 2015 - 12:41
The intensive manhunt was focused Thursday on northern France's Picardy region, where sources close to the investigation said a police helicopter might have spotted the suspects.
Authorities believe that Cherif Kouachi, 32, and Said Kouachi, 34, entered a wooded area on foot and that investigators are now using choppers to find them, rediff news website reported.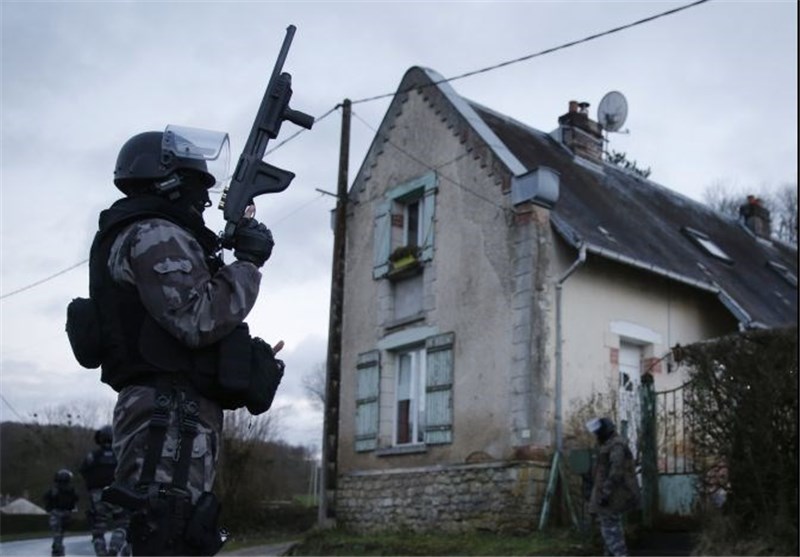 Police have flooded the region, with heavily armed officers canvassing the countryside and forests in search of the killers. This latest incident comes after a gas station attendant reportedly said the armed brothers threatened him near Villers-Cotterets in Picardy, stole gas and food, then drove off late Thursday morning.
Prime Minister Manuel Valls put the Picardy region on the highest alert level, that same level that the entire Ile-de-France region, including Paris, is already under.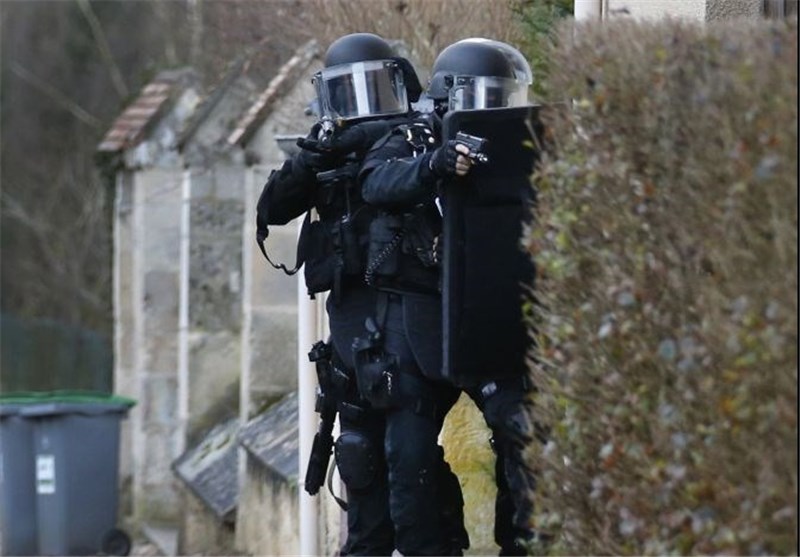 Vigils for the victims continued across France on Thursday evening. Several thousand people gathered in the Place de la Republique in Paris for a second night, lighting candles and waving signs that read "Je suis Charlie" ('I am Charlie').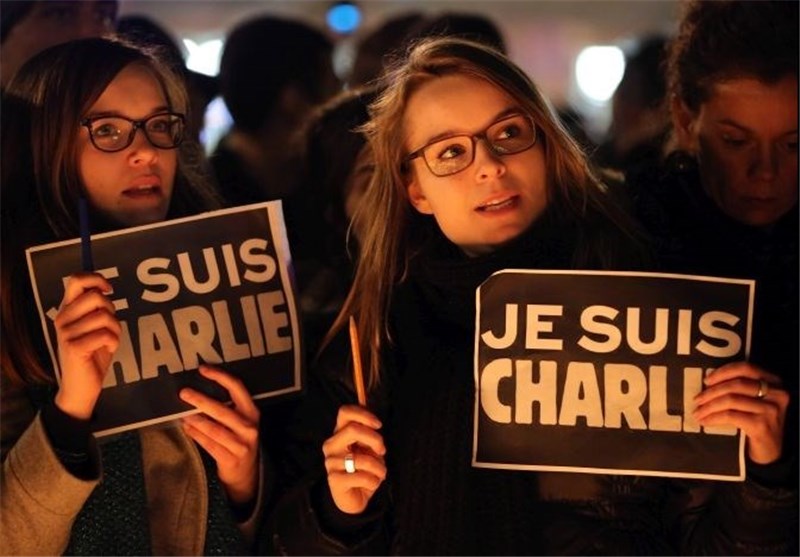 French security forces on Thursday launched a massive manhunt for two brothers suspected of killing 12 people in an attack on a satirical weekly in Paris, the deadliest attack in France in half a century.
Arrest warrants had been issued for Cherif, a known militant convicted in 2008 for involvement in a network sending fighters to Iraq, and his brother Said. Both were born in Paris.
Search-and-seizure operations took place in Strasbourg and towns near Paris, while in Reims police commandos carried out a raid on a building later scoured by white-clad forensic police.
The magazine's office was burned 3 years ago in response to its publication of cartoons of the Prophet Muhammed (PBUH).
In November 2011, Charlie Hebdo's offices caught fire the day it was due to publish a cover making fun of Islamic law.