Shooting at Houston Car Dealership Leaves 2 Dead, 1 Injured: US Police
January, 09, 2015 - 16:18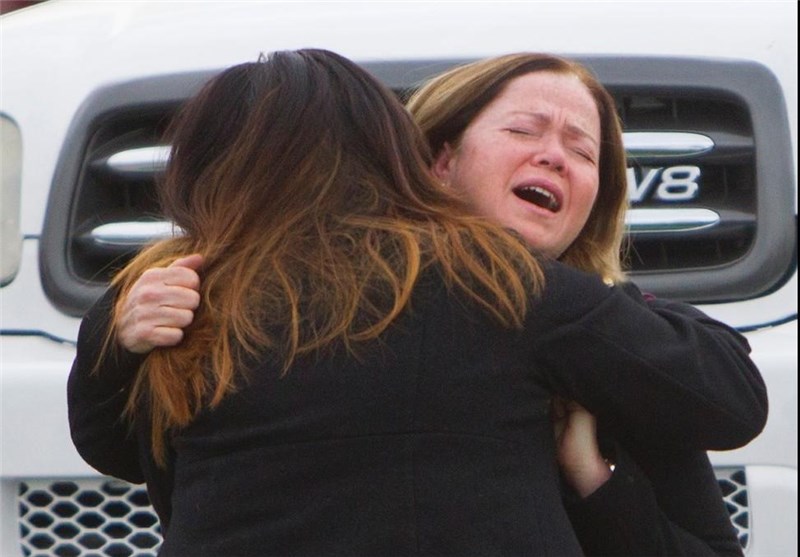 TEHRAN (Tasnim) – Houston police are investigating a deadly shooting inside of a car dealership after a mechanic stumbled across two bodies in the store's office Thursday.
Brothers Jesse Contreras and Tony Contreras, who were co-owners of Immaculate Auto Sales, were found fatally shot in the head just before noon with Tony's 22-year-old son also found shot nearby, police said.
When the mechanic looked out the business' window he told police he saw a man, described as in his 30s, watching him from outside at a median, the Houston Chronicle reported.
After being spotted the man quickly bolted from the scene.
"These people were targeted," Houston Police Sgt. Brian Harris told the Chronicle. "This wasn't just a random business that was selected. Whoever attacked these people knew who, what and what they wanted.'
A person of interest has since been detained nearby, police told the Daily News.
The third victim, also shot in his head, is being treated at a local hospital.
Harris said the dealership received several threats due to the nature of their work which includes repossessing vehicles and handling late payments.
Every year, more than 30,000 people are shot and killed in the United States as a result of gun violence, Press TV reported.
The US averages 87 gun deaths each day, with an average of 183 injured, according to the University of Chicago Crime Lab and the Centers for Disease Control.