Syria's Al-Qaeda Attacks Besieged Shiite Villages
TEHRAN (Tasnim) – Syria's al-Qaeda-affiliated Nusra Front and other militants fought during the night to capture two Shiite villages in the country's north but were repelled, activists on both sides of the war and a monitoring group said on Friday.
January, 09, 2015 - 17:25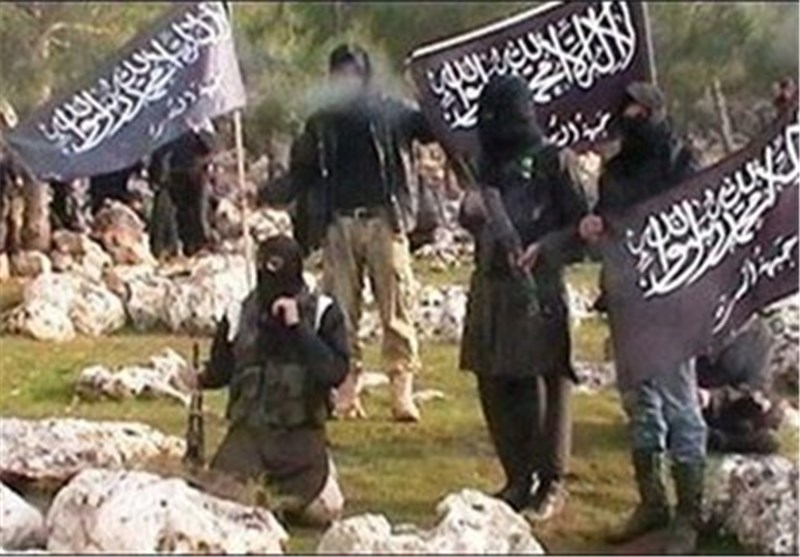 The insurgents were briefly able to control streets in the southern part of Zahra and buildings in the nearby village of Nubl, north of Aleppo city, according to the Britain-based Syrian Observatory for Human Rights.
The militants, who used tanks, were pushed back from both areas by the National Defense Force, a grouping of loyalist militias under the umbrella of the army, Reuters quoted it as saying.
The clashes were not reported on the state news agency SANA and the Ministry of Information was not immediately available for comment on Friday.
Both towns have been under a long siege by terrorist groups. The army has used helicopters to drop supplies to the villagers.
Syria has been gripped by civil war since March 2011 with ISIL Takfiri terrorists currently controlling parts of it mostly in the east.
An estimated 200,000 people have been killed in over three years of fighting in the war-ridden country, according to the United Nations.